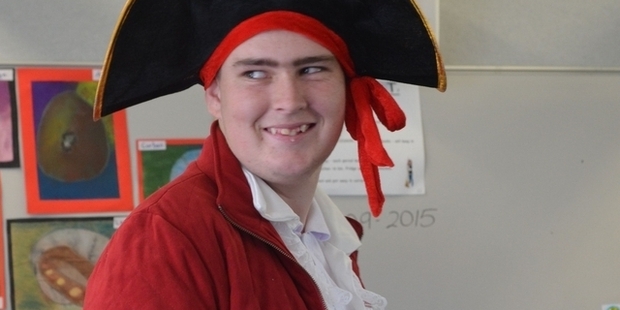 Being invited to review a play is always a gamble - will it be good, bad or somewhere in-between?
In the case of the play performed by students of Stratford High School's high dependency unit, it was none of these. It was fantastic!
The students presented their own dramatic interpretation of The Highwayman by Alfred Noyes and their performance managed to send shivers down the spine as they brought the story of the ill-fated Highwayman and his beloved Bess, the landlords's daughter, to life.
Zac Armistead played the part of the Highwayman, and made the audience sympathise with his character from the start. Zac looked made for the part in his uniform and "French cocked hat" and seemed far older than his years as he rode off into the moonlight.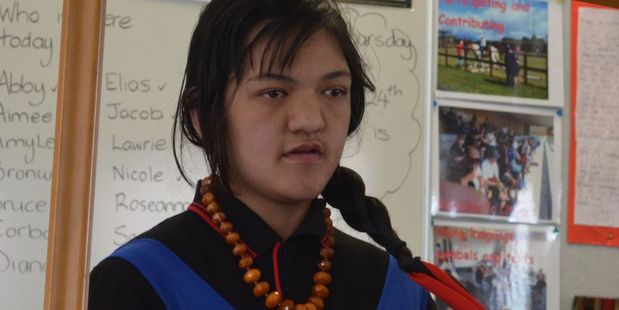 Diana Yeates, as Bess, was brilliant. Constantly plaiting the dark red love knot into her hair, she stayed in character throughout. As she wriggled and struggled to release herself from her ropes, the audience was entranced, and her dramatic death silenced all present.
Lawrie O'Connor, as Tim the Ostler, was fantastic. His facial expressions as he spied upon the young lovers and then plotted with the guards were outstanding.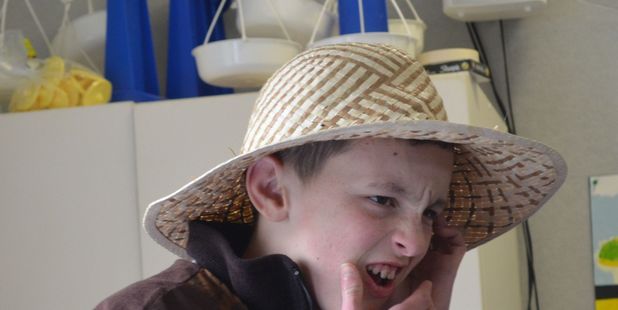 All of the cast were great, and a special mention must go to the percussionists, Kalin Taylor, Nicole Darwinian and Jacob Bailey, who kept the pace of the action going with a variety of instruments and actions from the side.
By the time Bess sacrificed herself for her beloved Highwayman, the audience was silently willing for love to win, even knowing the famous poem off by heart, we still found ourselves rooting for Bess and her Highwayman to somehow change the outcome. This feeling of willing the young lovers to win, was down to the incredible realism in the acting. We look forward to the next production by these young actors.