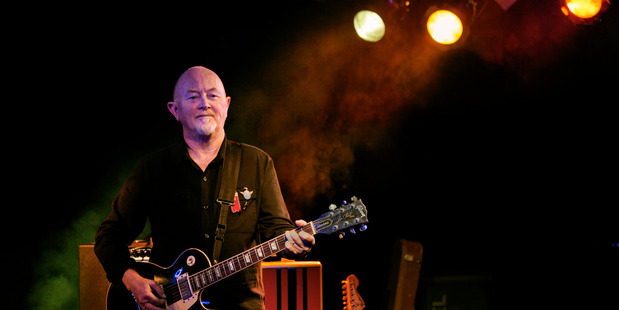 Bonafide Kiwi legend Dave Dobbyn is heading to Stratford on Friday, March 30, to mark the centenary of the King's Theatre and to celebrate 40 years as a songwriter, recording artist and performer.
"Playing provincial New Zealand gigs is my favourite thing and last year we did a run of 17 theatres across the country. Then councillor Rick Coplestone contacted my manager about your beautiful theatre in Stratford. I'm always fascinated by the storytelling life steeped in local theatre. If the walls could speak with 100 years of that life, it says a lot about people's cultural wealth. So I was intrigued and couldn't wait to visit," Dave Dobbyn said about the concert announcement.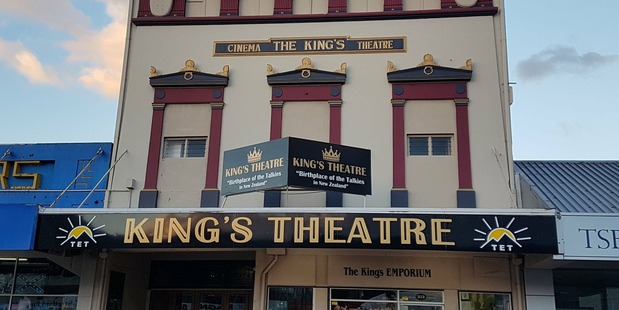 "It sparked a recollection of playing there once before, but theatre manager Barry Milner assures me it wasn't during his 20 years of stewardship, so perhaps 1918.
"I'll be bringing my wonderful band including my guitarist, Taranaki singer/songwriter Victoria Girling-Butcher, and we'll treat you to a concert in two parts, delving a little deeper into my catalogue of songs in the first half and then moving through to more familiar territory."
Dave's extraordinary musical career began with high school band Th' Dudes. His first try at writing a song was a 'disaster', he says, and never saw the light of day but he took the next attempt to the band. That song - Be Mine Tonight - went on to be Th' Dudes' first release and winner of Single of the Year at the National Music Awards in 1979.
Four decades on, Dave Dobbyn's music has become part of the nation's soundtrack. He has an astonishing 10 songwriting credits on APRA's Top 100 New Zealand Songs of All Time, featuring songs released by Th' Dudes, DD Smash and as a solo artist. He's won Best Male Vocalist a record six times and the most awards of any New Zealand musician - three Silver Scroll awards and 29 New Zealand Music Awards across his career. The music hasn't stopped coming - he recently released a 10th studio album as a solo artist, Harmony House.
Tickets for A Slice of Heaven - 40 Years of Hits on sale noon Thursday, February 8 and are available from the Stratford i-site. For concert and ticket information visit davedobbyn.co.nz.