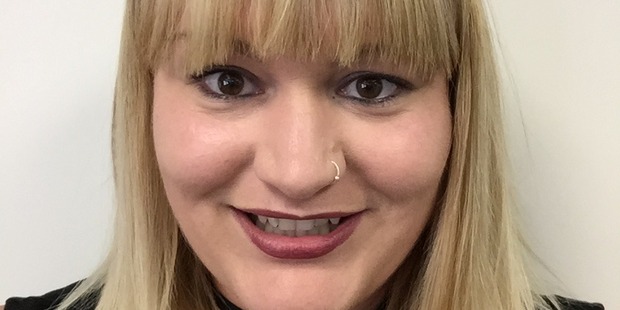 On Friday, May 19, I arrived in New Plymouth.
I had never been here before, but was about to call it home. I was incredibly lucky to be offered what many (including myself) would call a dream job - I was about to become a radio announcer.
I am a Nelson girl and I come from a happy, loving family with three younger brothers, as of recently two gorgeous sister-in-laws, and my two favourite people on earth - my niece and nephew. Plus, of course, my amazing parents who support me through anything I decide to do. That support lead me to the New Zealand Radio Training School in Wellington which I graduated from in 2010. After living in Whangarei and Christchurch I was back home in Nelson in 2013 when I first started to work for The Hits. In May 2017, I left that job, my family and my fur baby behind in Nelson, packed what I had in my car and made the nine hour journey to become a North Islander.
For two weeks I lived out of a hotel room before finally getting a New Plymouth address, a home.
I am so lucky to move somewhere that is so welcoming, friendly, warm and accepting.
In the seven months I've been in Taranaki I've been blessed to hear your stories, meet your families and become a part of your life.
On The Hits Taranaki we've given away a car to a young Taranaki family. I spent three weeks hearing your stories as I paid off $5000 of bills throughout Taranaki and was blown away when I asked for your donations for the Morehu family after their house fire.
I am so excited to see what 2018 brings. We've already had some brain-storming sessions and I can tell you, we have some huge plans.
But first a break. Christmas in Perth with my nephew and then family time in Nelson. Have an amazing Christmas and New Years.
Stay safe and I cannot wait to see you back on The Hits 90fm in January 2018!
Note - Emma is taking a well earned break over the holiday season, but will be back on air in early January.