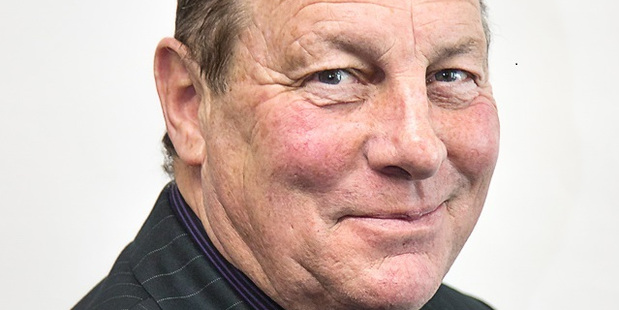 A Stratford councillor has been censured over his behaviour during a search for a new district council chief executive.
Cr Graham Kelly was found to have breached confidentiality during the recruitment process.
"Multiple complaints" about Mr Kelly were made by applicants, said chief executive Sven Hanne in a statement released on Wednesday.
This lead mayor Neil Volzke to seek a code of conduct hearing on Tuesday.
The hearing found a "number of breaches" had been made by Mr Kelly. The complaints by the applicants were investigated by an independent party.
"The investigator's report, as well as responses from Councillor Kelly and the Mayor were considered at last night's meeting" Mr Hanne said.
"Elected members accepted the investigator's findings that Councillor Kelly's actions amounted to a material breach of confidentiality in a number of cases and that they were inappropriate for a councillor" he said.
The hearing requested a written apology from Mr Kelly and suspended him from his role on the Executive Committee as well as the Policy and Services Committee.
At the hearing Mr Kelly announced he was standing down from the Stratford Community Sports Society.
Mr Hanne said details of the hearing, and the complaints will remain confidential.
Mr Volzke said he was pleased to see councillors had "acted incisively" on the matter.
"As democratically elected representatives we have to commit to high standards and the Code of Conduct which we sign up to following each election, forms the minimum standard of our behaviour."

Mr Volzke said the Code of Conduct hearing had nothing to do with Mr Kelly's attendance record.