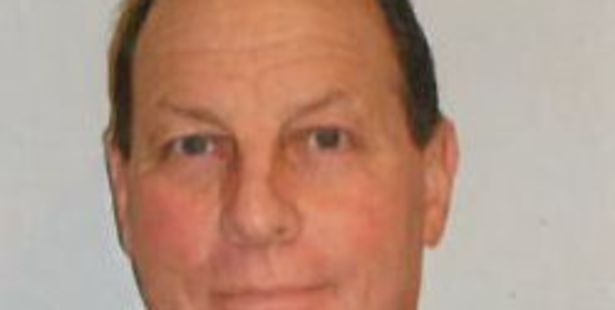 A Stratford councillor is facing censure for breaching code of conduct rules for the second time.
The outcome of a code of conduct hearing involving councillor Graham Kelly is expected later today.
The details of the alleged breach haven't been made public.
A hearing was held last night at a Stratford District Council meeting with the public excluded. Protection of privacy was cited as a reason for the closed door meeting.
Kelly said he could not talk this morning until a statement was released.
"I can't talk until I know where I am going to go with this."
Kelly's previous term in council was marred by accusations of threats against a former senior council officer.
He said it was not the same issue this time.
"No, not at all. Something completely different."
In December 2006, Kelly was stripped of several council positions after he made threats of violence to then chief executive Michael Freeman.
At the time, the mayor Brian Jeffares said he "had been concerned for some time now regarding the relationship between the chief executive and Councillor Kelly".
At a meeting in his office to resolve some of their issues, Freeman told council he "witnessed two threats of violence from councillor Kelly towards the Chief Executive".
"The council's code of conduct notes that elected members treat people with courtesy and respect, therefore councillor Kelly's threat of inflicting bodily harm to the chief executive is not acceptable."
Kelly was removed for the council's Executive Committee, Sport Taranaki Trust, Creative Communities NZ Assessment Committee and the Policy & Services Committee.
Kelly stood for mayor and council in 2007 and was not elected. He stood again in 2013 and has been on the council since.