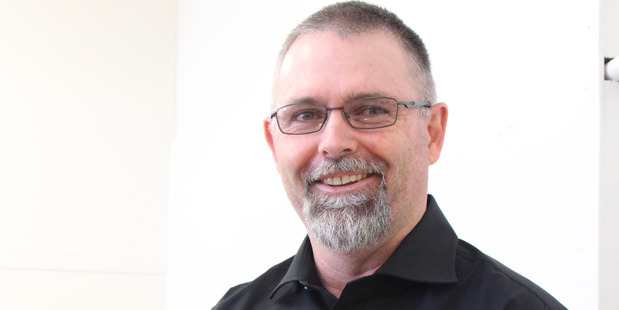 It's a case of growing, growing, grown rather than going, going, gone for the team at Junk in the Trunk with the opening of their auction house inside their Fenton St antiquities store.
"Moving into this store, we always knew we had a lot of space, more than we could simply keep stocked with antiques and collectibles," says Rawinia Henderson, who owns and operates the business.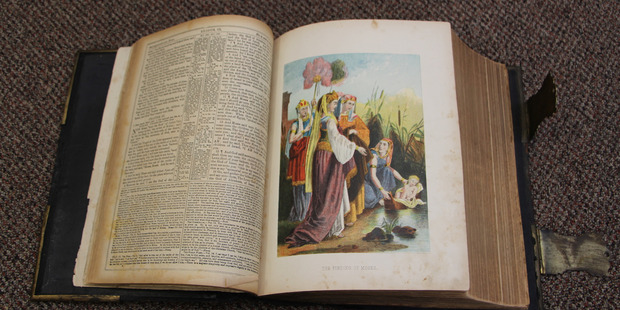 Rawinia says it was her husband Des who first suggested holding regular auctions, and in a case of putting his money where his mouth is, he is now the auctioneer.
"When we first met with the people who were to become our mentors in setting up an auction business, they presumed it would be me who ran the auctions," says Rawinia, who admits to "being the louder partner in the marriage".
"But I had no intention of doing that, I am happy to get up on a stage and sing my heart out, but I prefer to do the admin side when it comes to the auctions."
Watching Des in action at their first auction at the end of April, Rawinia says, "was just mind-blowing. I mean, I knew he could do it, but watching him up there was awesome, he was inspiring to watch."
Des says he enjoyed his first time with the auctioneer's gavel, and is looking forward to their next auction, which will be held this Friday night.
"It was certainly nerve-wracking the first time, but now I know what to expect, and I am looking forward to the next auction. It is good watching people bid, and seeing the items go to people who clearly want them."
Rawinia says she enjoys seeing the items people bring in. "People have some incredible treasures in their home, we see some beautiful items."
I knew he could do it, but watching him up there was awesome, he was inspiring to watch.
She and Des won't put just anything up for auction, however she adds, "We want to establish ourselves as an auction house where you can be assured of quality and authenticity."
Rawinia says she and Des spent a lot of time in Auckland and Hamilton before they started the auction side of their business, "learning the trade from people who have spent plenty of time in the industry".
They were lucky, she adds, to have been put in contact with a husband and wife team in Auckland who run their own auction business.
"They became our mentors and have really helped us learn all we need to be able to grow the business in this way."
As a local business owner, Rawinia says she is pleased to see a knock-on effect from their auctions positively impacting other businesses in town.
"As we have the auctions on a Friday evening, people from out of town book accommodation for the night and they eat out in town as well. The next day they may also visit other shops or cafes in town before leaving."
Rawinia says the first auction night they held was a great success and she was surprised by how many bidders they had.
"We had a lot from out of town, and we also had plenty of absentee bids. That is part of the appeal of an auction, you can get bids from all over, so you are reaching a wider market than simply those who call into the shop."
Junk in the Trunk auctions are running fortnightly from the Junk in the Trunk premises on Fenton St. The next auction starts at 6pm, Friday, May 12. Items to be auctioned can be viewed during their normal hours: Tuesdays, Wednesdays, Fridays 10.30am-5pm, Thursdays 10.30am-6pm and Saturdays 10.30am-1pm.