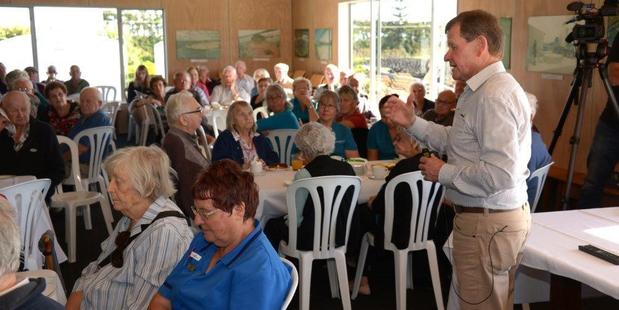 Farming has changed a lot over the years, but the sense of camaraderie to be had from spending time with fellow farmers is unchanged, says Mike Davey, regional manager for Ravensdown.
Mike says a recent event held by the company for retired farmers was well attended.
"We invited retired farmers and their partners to a community afternoon, where we visited a dairy super shed in Tikorangi before enjoying an afternoon tea as part of Ravensdown's 40th year anniversary celebrations."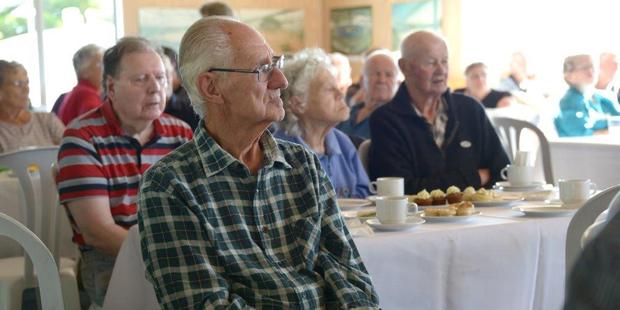 Mike says the event was a way of recognising the work done by farmers through the years.
"It is their work and their efforts which has made New Zealand farming what it is today."
"The herd numbers are huge now," Lana Wearne was one of the retired farmers who attended the afternoon. In her day, she says, herds were smaller.
Lana farmed town supply in Palmerston North then factory supply in Putaru before moving to dry stock in New Plymouth.
"In Putaru we milked 180 in an eight-a-side herringbone shed."
Seeing the super shed left her "gobsmacked, absolutely gobsmacked by the size of it all," she says. "But I'm sure I could still put the cups on".
Another retired farmer, Jean Hastie, was also amazed at the size of the super shed.
"It's all a lot more high tech now really compared to how we did things. The shed is lovely, it is fantastic to see, but very different to how we milked or ran farms I suppose."
Mike says the event was a great opportunity for Ravensdown to thank the retired farmers for their support and work through the years, adding he enjoyed meeting the attendees on the day.