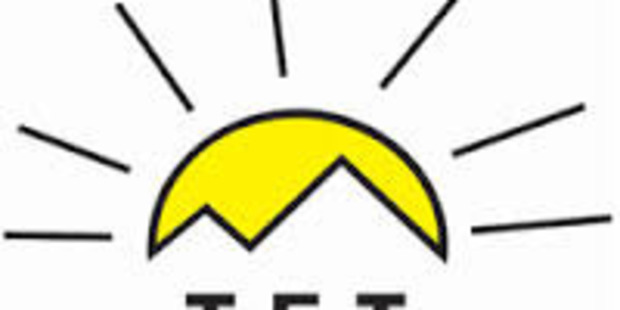 There are just a few days left before nominations close for the Taranaki Electricity Trust (TET) elections.
Nominations close at noon, on Wednesday, April 26.
Nomination forms are available from the TET website as well as the Taranaki Electricity Trust offices in Inglewood, the electoral office, Election Services, Auckland or by calling 0800 922 822
The election itself will take place on Friday, June 9 and uses the first-past-the-post electoral system by postal vote.
The election is for six trustees to the TET, with three trustees being from Ward A, and three trustees from Ward B.
Trustees are elected every three years.
The TET distributes money from investment income by way of grants to individuals and organisations.
In the quarter which ended in December 2016, grants were made to the following:
Individuals: L Collins $400, Z Collins $400; Nonprofit Community Halls & Buildings & Equipment: Taranaki Community Stadium Trust $50,000, START Taranaki $15,000, Stratford District Theatre Trust $40,000, Percy Thomson Trust $20,000, Taranaki Pioneer Village Society $50,000, Stratford Mountain Club Inc $50,000; Nonprofit Community Promotion: Waitara Alive (two grants totalling) $103,250, Eltham Business & Professional Association $14,000; Nonprofit Community Support Groups: Waitara Age Concern $630, North Taranaki Community House Trust $11,440, North Taranaki Neighbourhood Support Trust $10,000, TET Community Assistance Project $10,000; Nonprofit Cultural Groups, Special Interest Groups & Clubs: Rotokare Scenic Reserve Trust $25,000; Sport: Taranaki Hockey Federation $50,000, TET Athletics Taranaki $50,000, Tysons Waitara Netball Club $1400, Waitara District Veteran Golfers Society $500, Stratford Trotting Club $1500, Taranaki Shears $6000, Stratford Senior Golf (NZ Seniors Golf Stratford) $500, Waitara Surfcasting & Angling $4000.