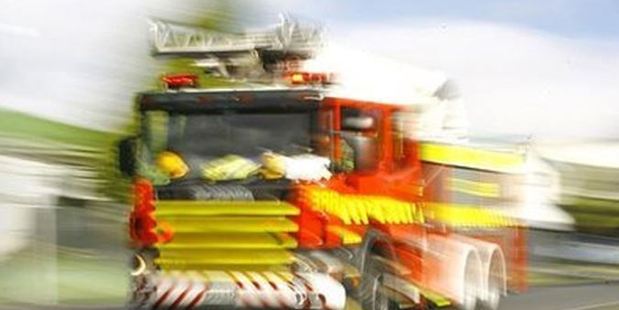 A two-car crash on Opunake Road in Central Taranaki this morning left one driver trapped in their car and requiring medical attention.
A police spokesperson says the accident, which took place at around 9.55am on Wednesday morning, occurred when a car travelling east on Opunake Road turned onto Hastings Road and collided with another car.
The driver of the car which was hit was trapped in their vehicle and required medical attention at the scene.
The police spokesperson says alcohol is a potential factor in the accident, however enquiries are ongoing at this stage.