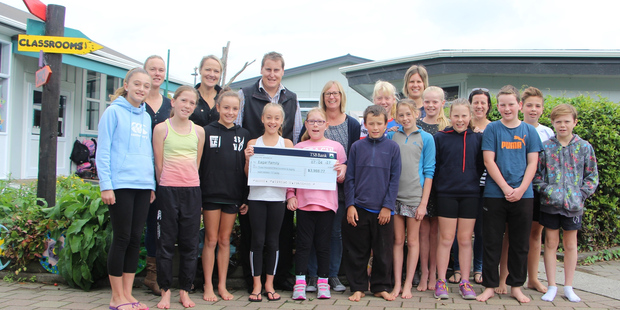 When a Toko family were in need of support, the community did what they do best; they got together to help.
The result was a fun, family friendly cabaret evening, "Rave for Renee", which successfully raised nearly $4000 for 11-year-old Renee Eagar and her family.
The Eagar family were setting off to Houston, in the US, where Renee was to undergo stereotactic laser ablation brain surgery in the hope of removing part of a tumour on her brain.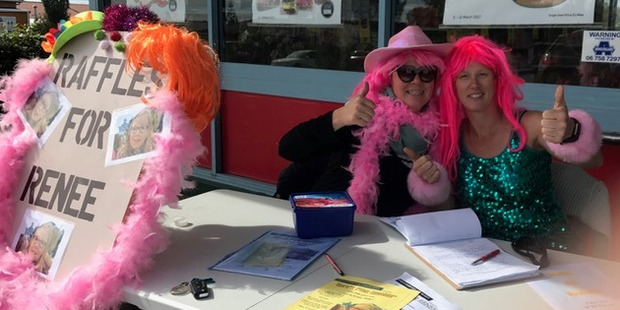 "We wanted to do something to support the family, during their trip and after," says Nicky Macdonald-Wells, one of a group of "school mums" who banded together to help.
"We originally met at Toko Playcentre," says Nicky. "Our children have all grown up together, they all know Renee and her twin Hollie so helping was something we knew we needed to do."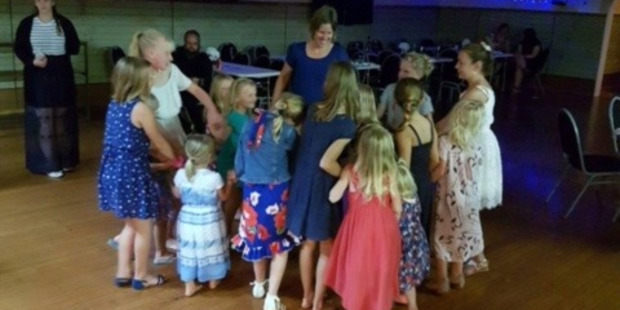 Rave for Renee was an outstanding success, adds Nicky.
"We were really fortunate with so many businesses helping sponsor the event, the band Midlife gave their services for free, local shops gave us prizes to raffle and, of course, everyone in the community came along and supported us on the night."
With a cheque for $3988.77 being handed over to Renee, Hollie and their parents Alison and Leon this month, there is no question the rave was successful.
The even better news however, comes from Renee's family who report the surgery was overall successful, with 95 per cent of the tumour being successfully removed.
"We are so grateful to everyone who has helped us, and of course, we are delighted with the outcome of the surgery," the family says.
"We can't thank the community enough for all their support, it has really meant the world to us."