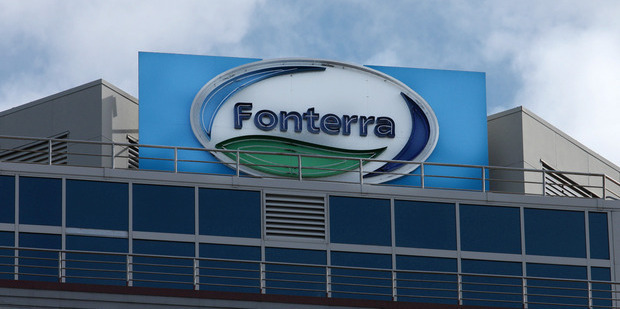 Community groups and projects in the Lower North Island will soon get a helping hand from the Fonterra Grass Roots Fund.
Each year, Fonterra Grass Roots Fund helps more than 300 community groups nationwide, supporting projects that help maintain vibrant, healthy and safe communities.
Last year, groups including Taranaki Purebred Jerseys, the Inglewood Volunteer Fire Brigade, Stratford Agricultural and Pastoral Association, Eltham Community Development Group, Save The Eltham School Arches, Stratford Primary School and Eltham Kindergarten were all supported by the Fonterra Grass Roots Fund.
Applications for the next round of grants close on March 31 and Fonterra's Global Sponsorship Manager Kane Silcock encourages groups and organisations around the Lower North Island to apply.
"This is our way of giving back to the heart of communities where we live and work," he said.
The Fonterra Grass Roots Fund supports initiatives that enrich people's lives and benefit their community, Kane says.
They supported Eltham Community Development Group to re-establish an ecological wetland with walking tracks and plant 9,000 trees.
"The Fonterra Grass Roots Fund is our way of saying thank you to New Zealand, by supporting projects and ideas that bring our communities together and make them better, safer, more vibrant places to be," Kane says.
Grants range from $500 to $5000 for projects that fit into one of three categories: Bringing Communities Together, Caring for our Environment and Making our Communities Safer.
Calls for applications are open twice each year and applications received in each round are considered by Fonterra's sponsorship team and the Auckland regional Fonterra Grass Roots Fund committee.
The committee is made up of Fonterra shareholders and staff and other community representatives.
- To find out more, or apply for a grant, head to www.facebook.com/FonterraGrassRoots.