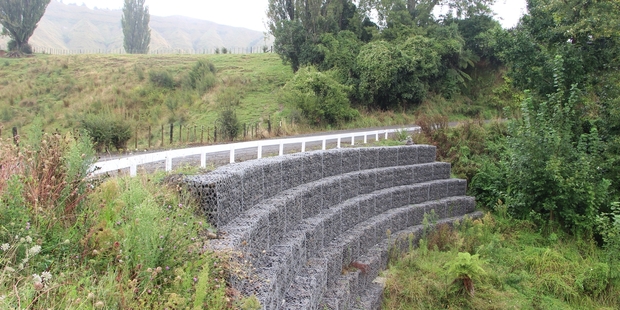 Stratford mayor Neil Volzke says he is "beyond frustrated" with the lack of work being done on SH43.
"I drove along SH43 in late January and could not see evidence that any substantial repair work had commenced on the majority of the slips anywhere along the road."
The slips occurred in the June 2015 flood event.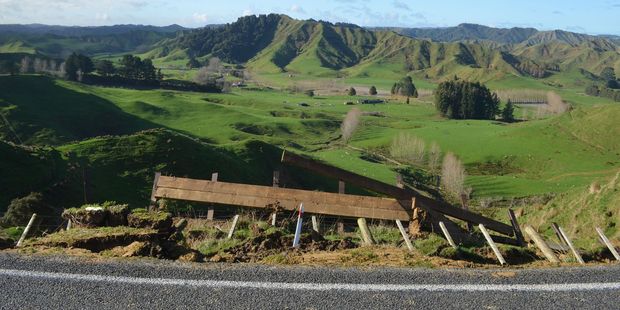 "Which is now almost two years ago, a long time to be waiting for action to be taken."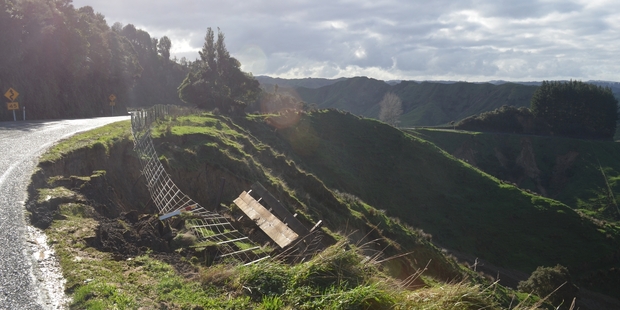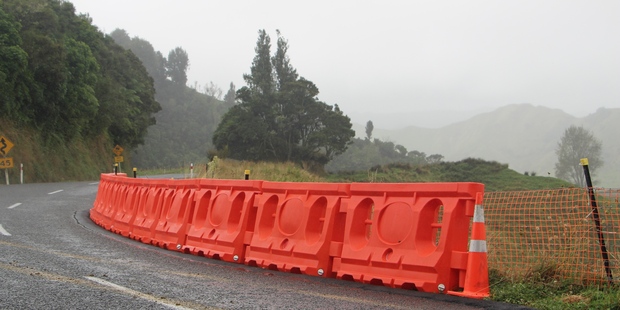 He says he took the opportunity to raise the issue at last Wednesday's Regional Transport Committee meeting at Taranaki Regional Council.
"One of the items on the agenda was NZTA's regional report, so I felt it was timely to remind the NZTA representatives present of our concerns regarding the condition of the highway."
He told the meeting he has seen an email, dated 5 October 2016, that stated work would start within three to four weeks of that date.
It is pure luck that a serious accident hasn't occurred.
"Clearly, this has not happened, and five months from then we are still waiting.
"In my view, it is pure luck that a serious accident hasn't occurred with a vehicle going over the edge at one of the several points where significant drop outs have narrowed the road considerably," he says.
The mayor also spoke strongly in support of the need for sealing of the last 12km stretch of the highway. He was grateful that South Taranaki District mayor Ross Dunlop also gave his support to this at the meeting as did New Plymouth District councillor Harry Duynhoven.
NZTA had previously said the project to reseal the 12 kms comes at an estimated cost of nine million dollars, but would be an invaluable boost and lift the tourism potential for the Taranaki region as a whole as well as benefiting the residents in the area.
Ross I'Anson, Highway Manager of NZTA says the agency has been working on repair solutions for more than 60 sites on roads across the Taranaki, Manawatu and Whanganui regions. He says the majority of sites have been repaired at this point.
"On State Highway 43, the Transport Agency identified 12 complex sites that have required extensive geotechnical testing and input into the design to ensure a robust and cost effective long-term solution. Repairs at two sites - the Pohukura/ Makahu and the Whangamomona Saddle West underslips - are complete."
Another five sites on SH43 have had repair work started with the remaining sites scheduled for work to start in early to mid April.
"Depending on the weather, repair work on all of the State Highway 43 sites is expected to be complete by the end of June," he says. The mayor says this is welcome.
"Especially considering that would bring the completion date to exactly two years after the actual flood event."