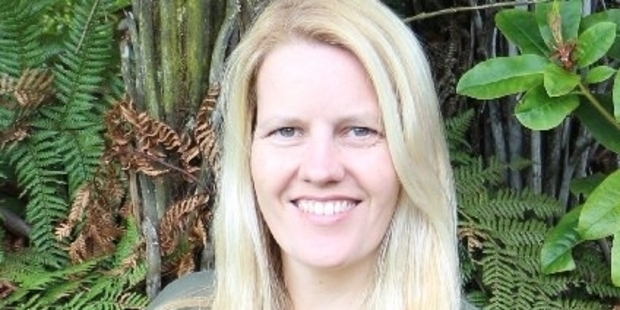 There are not many people in new zealand with the same surname as me.
In fact, I could only find five others in the white pages when I looked the other day. So it probably isn't news to many of our readers that yes, I am married to sven hanne, the new ceo of stratford district council.
Interviewing my own husband for an article was an interesting process and served as a valuable reminder that every week, people entrust us to interview their nearest and dearest and to represent them honestly and with integrity in our articles.
In just a couple of hundred words, we try to encapsulate the essence of a person, to capture their story and retell it to our readers. I like to think we generally do this well. After all, every week people do continue to contact us to write about their news, their stories, their beliefs.
Community news reporting means reporting on the local council and elected members as well as council employees.
Obviously, it is not ideal for me to be the one to do this in light of my husband's new role, however being a small team this is sometimes unavoidable. To stay as transparent and open as possible, whenever I do report on a council related story I will be sure to put my byline above the article, so readers know I am related to the ceo. If I am directly reporting on an issue or topic that concerns the ceo, we will also print a note at the end of the article, reminding people of my relationship with him.
I will also seek editorial advice from my colleagues in nzme when necessary and, as with everything we report on and put in print, more than one pair of eyes will be on the content.
Reporting on the new ceo was only one small part of my work this week. I got to spend much of friday in the glorious sunshine enjoying americarna in stratford and judging by the large crowds out and about, I am sure many of our readers also came along to enjoy the fun.
I wasn't on my own reporting on this. I was joined by sieska verdonk, of the nz herald local focus team. She covers all sorts of news around our region and beyond, and you will see more of her work in this week's paper as well. Make sure you also look online, as sieska's videos of relevant news and events appear both on our stratford press page and the nz herald website as well.
We also made use of a fantastic student reporter who covered the toko school gala for us. Arlo worked really hard getting some great photos and content for us, and we really appreciate his hard work. Well done arlo!
Thanks for reading.