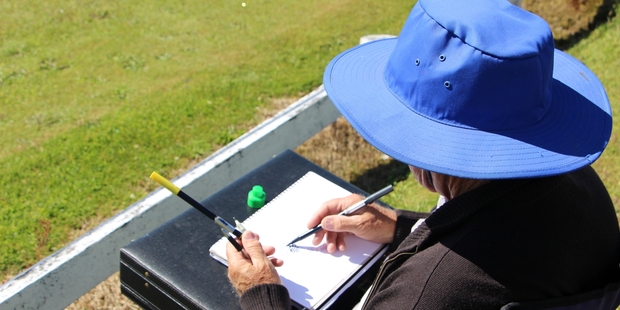 The Stratford Aerodrome provided a scenic backdrop for a group of keen artists last month.
Members of the Taranaki Sketchers met up on Saturday, January 28 to go to the Stratford Aerodrome open day.
One of the members, Scott Wilson from New Plymouth, says the group were looking for somewhere to go and sketch for the day in order to participate in a worldwide event; the 54th Wolrd Wide SketchCrawl.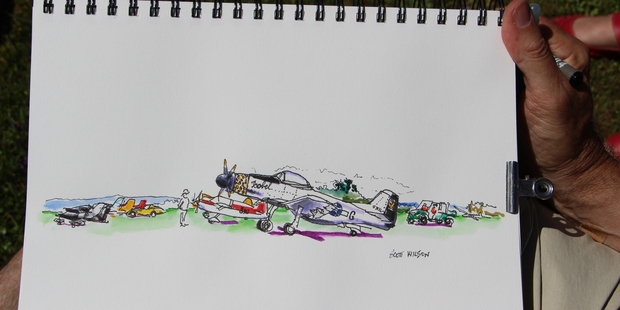 This event started in San Francisco and held by communities across the United States, Japan and France as well as New Zealand.
"It's a nice thing to do, to get out, find inspiration and ideas from new places and to share your enjoyment of a hobby with other like-minded people."
Find out more about Taranaki Sketchers: www.taranakisketchers.blogspot.co.nz.