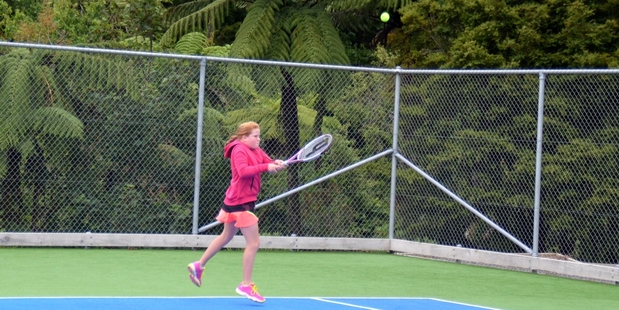 Nearly 50 youngsters from around Taranaki participated in the Stratford Junior Tennis Tournament on Sunday.
Tournament controller, Bruce Cleland, says the players were divided into grades based on ability rather than age, to ensure everyone was challenged on the day.
He says the players all showed their skill on the day and they are all to be commended for their dedication to the sport.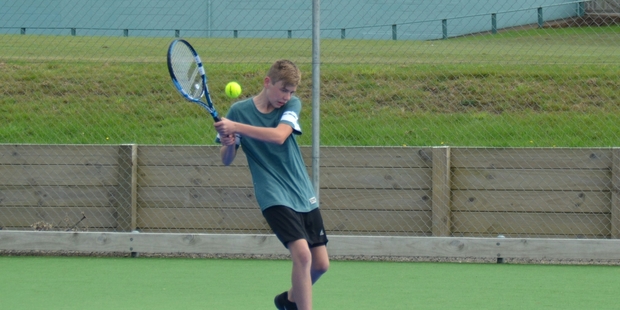 - Results:
S12 Boys: Blake Vickers won the final against Charlie Broadmore. 4-1 4-1
S12 Girls: A 3rd set tiebreaker resulted in Keisha Old beating Libby Kowalewski 4-0 4-5 10-6
S11: Ben Senior won the final against Charlie Bridges 4-1 4-1
S10: Robbie White was the winner, having defeated Simon Clegg 6-0 6-1 and Isaac Burroughs 6-4 6-0.