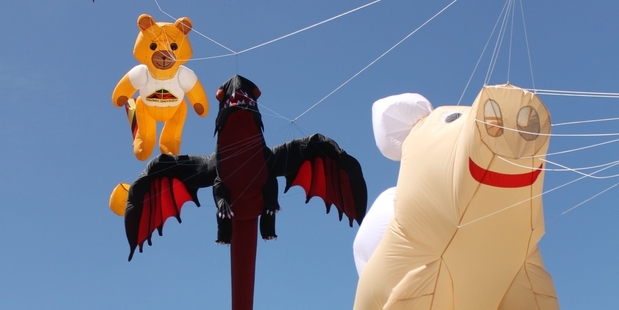 On Sunday, February 5, the Eltham Lions Club and NZ Kite Association held their 30th annual Kite Day.
It was an extremely successful day with hundreds of members of the public as well as Lions members and kite association members attending.
A roaring trade on the barbecue as well as the coffee cart and Mr Whippy saw everyone well fed throughout the day. The kite stall was also sold out and with the wind picking up from mid-morning onwards, there were hundreds of kites in the air including a monkey, whales, giant squids, bears and a snow leopard.
The previous evening a dinner was held to celebrate the 30 years of successful collaboration with a potluck dinner and a large mudcake. Stories were told and many laughs were had by all. There was also an auction of kites which reminded everyone to keep their hands still or risk going home with extra goods!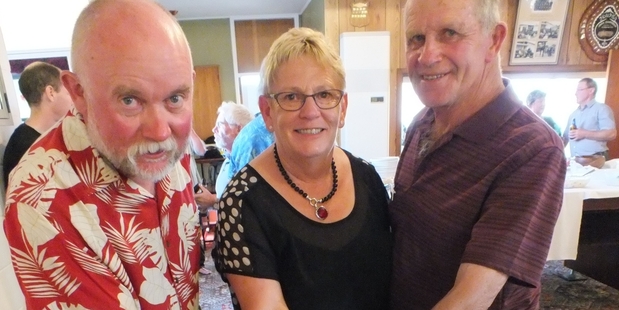 Before the Kite Day a barbecue breakfast was also held to make sure everyone was well prepared for the full day ahead.
Many thanks to everyone who came and supported the day, donated at the gate or purchased food or kites. We hope to see everyone again next year for another fantastic day.