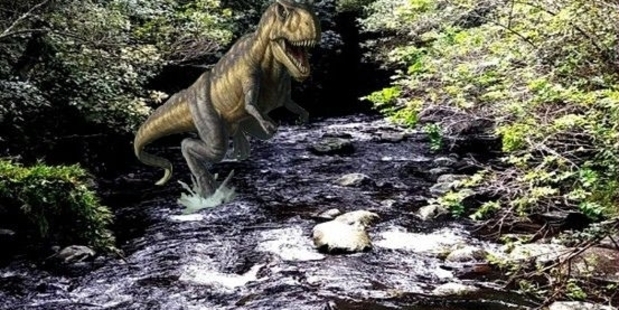 Does Stratford have it's very own Loch Ness Monster?
A reader sent in this photo.
"My name is Kiwi Opa and I have recently moved to Stratford. I love your beautiful King Edward Park. As I was wandering through I took photos. Sometimes the camera captures more than the eye can see."
Have you got a photo to share with readers? Send it in, in jpeg format, to editor@stratfordpress.co.nz.
Include your name, contact details and a brief caption for the photo