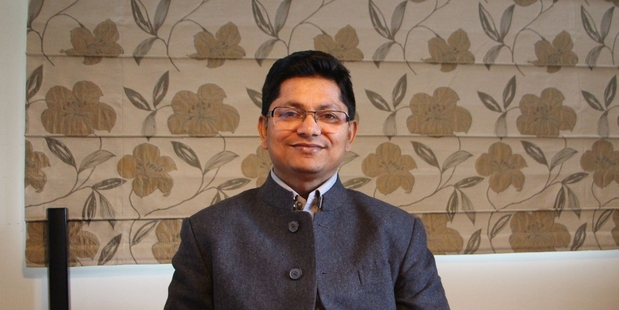 Access to clean drinking water is something that can easily be taken for granted living in New Zealand, says Barrie Smith of the Stratford Rotary Club.
Since devastating earthquakes more than a year ago the same can't be said for those living in Nepal.
For a cost of $400, Barrie and the Stratford Rotary Club are appealing to individuals and community groups in Taranaki to help change the lives of some of the affected families.
"We have become complacent here in Taranaki and I think there has to be something we can do for the people in Nepal."
After the earthquakes in May last year, Barrie was put in contact with Ram Adhar Kaparf of the Rural Community Development Council, a non-profit organisation which works to combat discrimination against the poor through sustainable community development.
Ram says before the quakes, there was a real divide between social classes in Nepal which resulted in an enormous amount of discrimination.
"Since the earthquakes the divide has gotten bigger and discrimination is even worse."
Ram says that it's the lower socio-economic families who are suffering from lack of access to clean water, leading to disease and death.
Ram visited Stratford earlier this month to form relationships with with people and organisations here in New Zealand.
Stratford Rotary Club is teaming up with Ram by offering people in the community a chance to fund a water pump. Ram says for $400 one water pump provides clean water to up to seven families who currently have no access.
Barrie says the club has already raised enough money for seven pumps, with support from Rotary Clubs around the region but is also keen to hear from individuals who are interested to help out.
"Even if you can't afford the $400 on your own you could get a few people together."
The installed water pumps will include a plaque with the names of the sponsors on them. Barrie says hand-made pashminas are also still available, with all the proceeds going towards funding the water pumps.
To fund a water pump, purchase a pashmina or want to know more contact Barrie on (06) 765 5458.