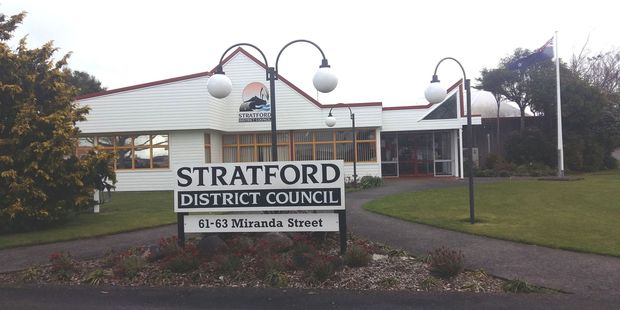 An increase of nearly 30 per cent rent is on the cards for some tenants of the housing for the elderly units owned by Stratford District Council.
The council owns 10 units on the corner of Page and Portia Streets.
At last week's Policy and Services Committee meeting, councillors voted to adopt changes to the weekly rentals and the criteria for eligibility.
Currently all tenants pay a weekly rent of $105 per week. This, the report before councillors stated, was despite units having different features such as carports, conservatories or rear porches. The new rental pricing allows for differentiation between the units, with the most basic ones, having none of the additional features, increasing in rent to $120 per week and ones with all of the additional features increasing to $135 a week. Other prices are set for units with one or two of the additional features.
According to the paper presented at the meeting, market research shows similar rentals are currently on the market at between $107 and $130 a week. The report states all of the similar rentals are considered "inferior" to the ones owned by council, with real estate agents having indicated an appropriate market rental for one of the council units would be in the range of $145 to $160 a week.
Once these recommendations are adopted at a full council meeting, they will take effect from July 1 this year.
As well as the rent increase, the report also proposed changes to the council's Housing for the Elderly Policy. These changes were to tighten up some of the eligibility criteria for prospective tenants, to make it easier for council officers to determine suitability.
The changes to the policy mean applicants must be currently residing in the Stratford District and have done so for at least two years, or have previously resided in the District for at least five years within the last 20 or have immediate family residing in the District who have done so for at least five years.
Applicants must also not have a weekly income from all sources in excess of the adult minimum wage for a 40 hour week, current at the time of tenancy commencement.