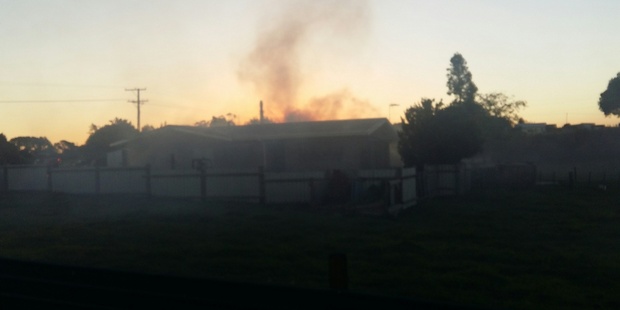 A house on Warwick Road is currently on fire, but the family living there are safely outside.
The alarm was sounded just after 8pm tonight.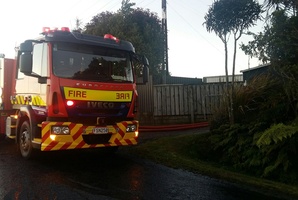 The female owner of the house was inside with her nine year old son, while her husband was out and another child was away on a playdate.
Fire crews from Stratford are currently at the scene, fighting the flames.
No-one has been injured in the incident.