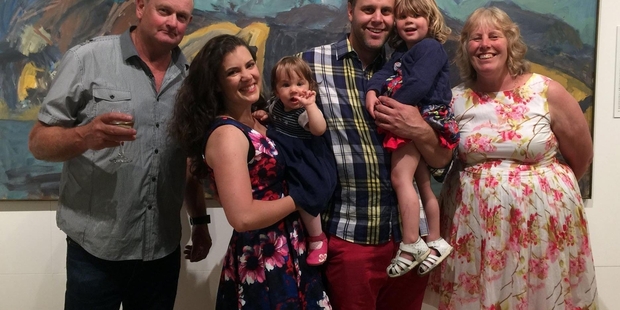 If you haven't been to see the Toss Wollaston exhibition at the Percy Thomson Gallery yet, then time is running out.
"Now is your last chance to see this amazing exhibition," says gallery director Rhonda Bunyan, as it finishes this Sunday at 3pm.
"It then returns home to the Wallace Arts Trust Collection, so this really is your last opportunity to see Woollaston's work here."
Rhonda says the exhibition has been one of the highlights of her time as gallery director so far.
"Bringing Toss back home has been really special."
The visitor's book at the gallery reflects how many people have treasured the opportunity to see the artist's work in his home town, says Rhonda.
"A lot of comments use the word 'breathtaking' and lots of people say thank you to the gallery for bringing this exhibition here." Some visitors have been visibly overwhelmed on seeing all the art work, says Rhonda.
"Others have been stood there scratching their heads, wondering what all the fuss is about."
"I think Toss would have been okay with that reaction too. He always stayed true to his own art and to himself."
Woollaston; The Wallace Arts Trust Collection 1931 - 1996, Percy Thomson Gallery in Stratford until Sunday, January 29 at 3pm. Entry is free.