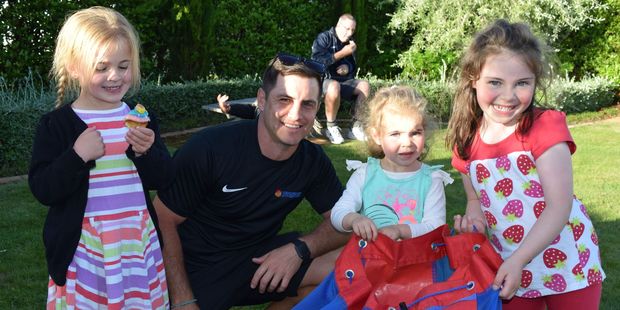 Top Kids Stratford celebrated the end of 2016 with a Christmas gala night for all children, family and friends of the centre.
Held at the Stratford War Memorial Hall, the Dairymaster Express train was on site for rides throughout the evening.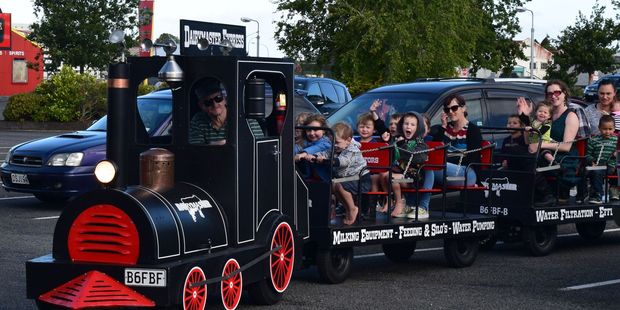 Children also had the chance to have their faces painted, have a bounce in the bouncy castle and enjoy a range of outdoor activities provided by Playball Taranaki. Centre manager, Hilary Bourke, says it was great to see so many families join in the festivities.
"It was a fantastic way to end the year."