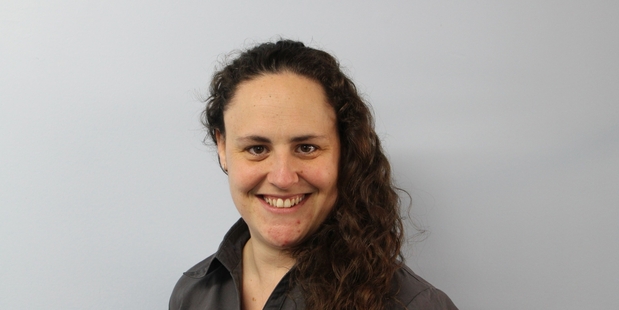 Carol Thornton is going to some lengths to help others, beautiful lengths in fact.
The Toko mother of two is braving the scissors to donate her long hair to a good cause. She read about the Pantene Beautiful Lengths programme just after she had her first son, and had just cut her hair short.
"I decided to grow it again so I could do something like this to help others."
Three years later, Carol's hair is beautifully long and ready to be cut. As the Pantene initiative no longer runs in New Zealand, Carol's hair will be going to Freedom Wigs, which will make a donation to a charity of her choice for it.
Carol isn't stopping there however. She will then have the rest of her hair shaved off as part of Leukaemia & Blood Cancer New Zealand's (LBC's) Shave for a Cure campaign.
Carol, who works as a vet nurse at Taranaki Veterinary Centre, says she isn't sure what her two sons and husband will make of her new look afterwards and she has been stocking up on scarves in readiness for her new look.
"I have never done something like this before and it is certainly a big step for me."
Carol's hair cut and shave will be taking place at Revive Hair and Beauty this Saturday at noon and we will be featuring her new look in next week's paper.
If you would like to donate to Carol's fundraising, you can drop a donation into the Stratford Press office, the Taranaki Veterinary Centre on Juliet Street or the Toko Junction Tavern.