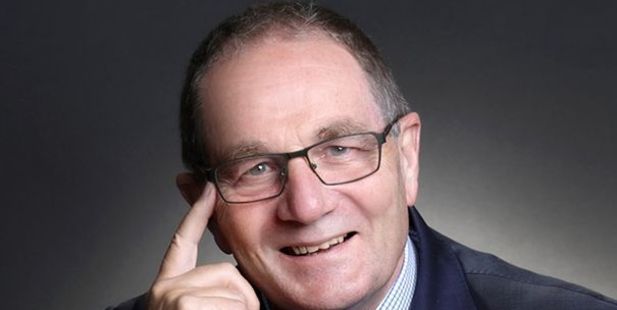 MP for Whanganui, Chester Borrows has announced his intention to step down at the 2017 General Election.
"We had always thought that four terms would be an ideal tenure, and after talking to my wife and children, I think that the next election will be the right time to move aside and allow fresh ideas to come in", Mr Borrows said.
After contesting the Whanganui seat in 1999 and 2002, Chester Borrows broke Labour's 12-year reign on Whanganui and took over from Labour MP Jill Pettis at the 2005 Election. He won with a 2400-odd majority.
"Some of the highlights of my Parliamentary career were in Opposition as Police spokesperson - working on Youth Justice Reforms with my colleague Anne Tolley, and working on National's 2008 Election manifesto which included compulsory taking of DNA samples along with fingerprints and photos at the time of police arrest, which has, and will continue to prevent a huge amount of victimisation"
After two years as Minister for Courts, Chester was appointed Deputy Speaker in 2014.
"I am particularly proud of the youth justice reforms we worked on, which has seen falling numbers of young people appearing before the Courts, and recidivist offending dropping."
"In the meantime, it's business as usual. I will be working just as hard as ever both in Parliament and in the electorate," Mr Borrows said.