Smoke is currently billowing out of a property on Juliet Street in Stratford.

Fire trucks from Stratford, as well as neighbouring areas are in attendance.
A family member of the owners of the house says fortunately no-one was at home at the time.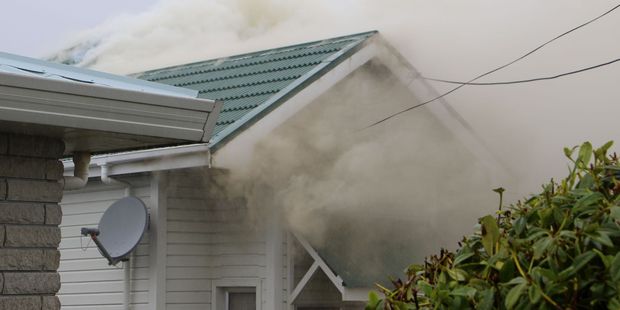 The smoke is coming from the roof area of the house and an electical contractor attended the scene, climbing a ladder and working on the power lines connectd to the house before fire crews entered the property.
The owners of the house have lived there for 40 years.
More to come.