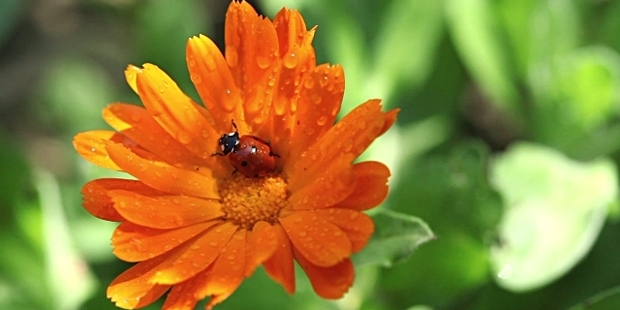 Keen bug-hunters can descend on Hollard Gardens, Kaponga, on Sunday, November 27 for a high-tech discovery session using a special app on their smartphones or tablets.
Ecologist Jon Sullivan and other naturalists from NatureWatch NZ will be on hand for two family-friendly Bugs in nature discovery sessions starting at 11am and 1pm, with a quick tutorial before each.
Those wanting to take part should download the iNaturalist app in advance by going to naturewatch.org.nz/pages/mobile-apps-nz. It's available for Apple and Android devices.
There'll be free Wi-Fi at Hollards on the day, but please download the app before you go.
Sunday's bug-hunting sessions have been organised by Puke Ariki as part of its current exhibition called Bugs! Our Backyard Heroes. See www.pukeariki.com for more information.
Hollard Gardens is at 1686 Upper Manaia Rd, Kaponga. Along with Pukeiti and Tpare, it is owned and managed by the Taranaki Regional Council on behalf of the people of the region. See www.trc.govt.nz/gardens/ for more information. You can also follow Taranaki Regional Gardens on Facebook and TaranakiRG on Twitter.