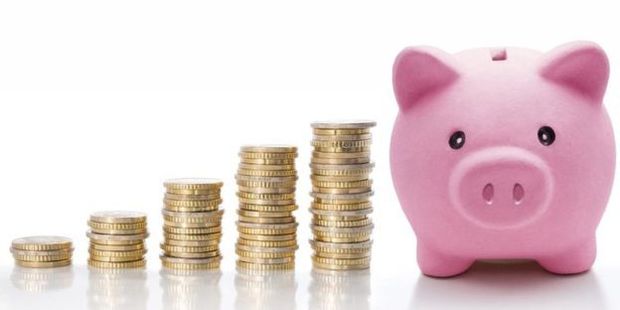 The Lithgow Family Foundation has given out more than $170,000 to ex-students of Stratford High School over the past five years.
During this time the revenue of the trust has increased, which has generated some surplus which has been invested in income-earning funds.
The trust has had an increase in the number of applicants and has been able to make reasonable sized grants to all.
This may change as more are seeking assistance for tertiary studies.
The 2016 grants went to 46 students, with a total of $41,000 approved. This was an increase on the total number of grants in 2015. It has been pleasing to receive letters of thanks from recipients as they finish their tertiary study.
The application form for the 2017 scholarship will be available to download from the SHS website after December 1. Applications must be posted in to be received by Friday, January 20. Any person who is an ex-student of Stratford High School can apply for a scholarship as long as they are doing a recognised tertiary course. This may be from an apprenticeship to a university master's degree.
The foundation encourages older students who are studying to apply.