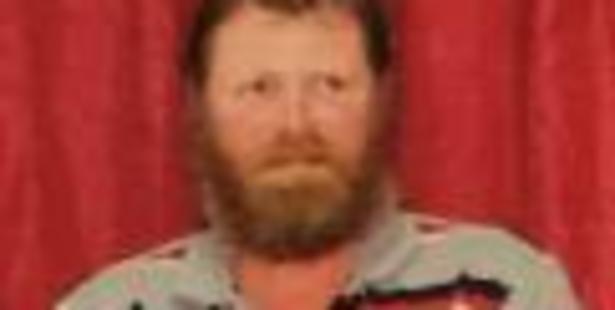 A police spokesperson has confirmed missing Stratford man, Allan Bryan Mills, was found by a member of the public yesterday in New Plymouth.
Allan was spotted by a member of the public just after 4pm on Sunday, and the police spokesperson says officers wish to thank everyone who helped with locating Allan.
On Saturday, police said they feared for the safety of the 48-year-old, who was last seen on Bird Road in Stratford at 6.30am, Saturday November 5.
Allan was described as being a Caucasian man of muscular build who is 198cm tall.
He was last seen wearing a red and dark blue Canterbury top and dark pants with short gumboots.
He left Bird Road in a green Ford Courier flatbed ute, registration YI9447.
Police asked for anyone who saw Allan or his vehicle, or had any information as to his whereabouts to call 111 or contact Crimestoppers on 0800 555 111.