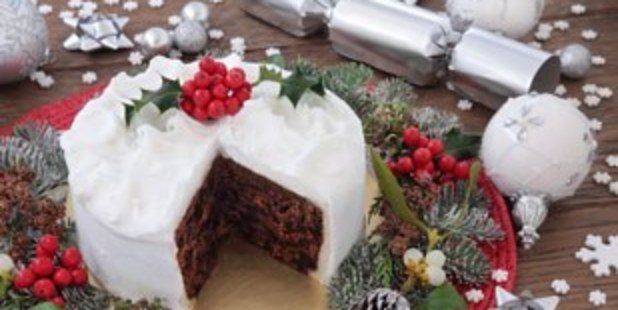 The great Stratford bake-off is next month at the Well Cafe as owner Hillary Kieft invites brilliant bakers, clever cooks and dexterous decorators to show off their skills at the first Well Cafe Christmas Cake competition.
Hillary says entry is open to all, with a special section for school-aged entrants, and the event will serve as a fundraiser to fill the shelves of the Stratford Community Food Bank in time for Christmas.
"We are inviting people to enter their cakes in the competition for judging. However no-one will take their cake home. Instead they will be auctioned off, with all monies raised going to the foodbank," Hillary says.
Cakes are to be dropped off the day before the competition to give the celebrity judge, whose identity is a secret, time to pick the winners.
On the day, a small market will run alongside the cake event.
"We will have stalls inside and outside, and are inviting anyone who would like to have stall, selling Christmas-themed arts, crafts, food and other things with a festive flair, to give me a call and book their table now."
To have a table at the market, Hillary says stallholders simply need to make a donation to foodbank.
"Either some grocery items or a cash donation. We will be collecting both on the day."
Hillary says all profits raised by individual stallholders are theirs to do with as they like.
"We aren't asking for a cut of all sales or anything. We are just asking for the donation to hire their spot."
She has tables available.
"So you don't need to bring your own. It is all ready for you here."
The Well Cafe Christmas Cake Competition, Tuesday, December 13. 3pm - late.
Cakes to be dropped off by Monday, December 12 at The Well Cafe on Broadway, Stratford.
Categories:
Adult - best tasting.
Adult - best decorated.
Junior - best decorated cupcake or cookie.
Prospective stallholders can call Hillary on 06 765 6699 to book their spot. Places are limited.