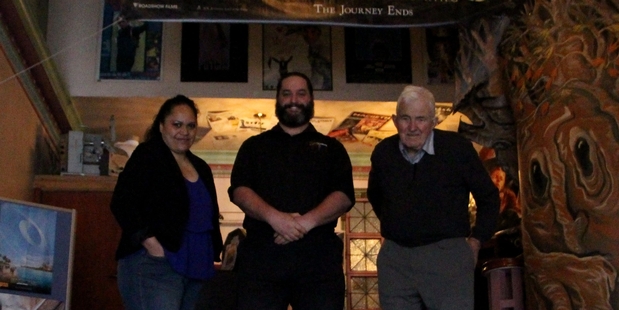 There are some fresh faces on the Stratford District Theatre Trust committee after the trust's annual general meeting last month.
Newly elected president Owen Brighurst says he is thrilled to be working with the trust for the future of the TET Kings Theatre.
"The theatre is a great asset for the town and with the centennial celebration coming up in 2018 it is a very exciting time for the trust."
Owen says he was inspired to attend the annual general meeting after hearing theatre manager Barry Milner's visions for the celebration.
"Barry has a great vision for the theatre and I wanted to work alongside him to bring it to life and see our theatre get more national recognition."
Owen says while it is the first time he has been involved with the trust, he has a long history with theatre in the region.
"I have been involved with New Plymouth Little Theatre for a number of years."
Owen says it has been great to see a number of other new faces join the trust's committee at the meeting, "new people bring a new dynamic to the trust, as well as new energy and new ideas".