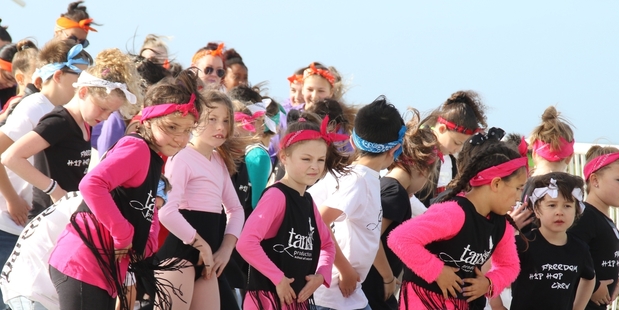 It's your last chance to star in the video finale of Step Up Taranaki's version of Poi E this weekend.
If you want to be part of this video, head over to the hatchery lawn, Pukekura Park this Saturday at 4pm.
Filming starts at 4.30pm and the finale is going to feature the Patea Maori Club performing, so the organisers want to see a massive crowd ready to be part of the finale.
It's been a two-year journey to get to the finale, and organisers are appealing for as many people as possible to get involved and be part of this Taranaki production.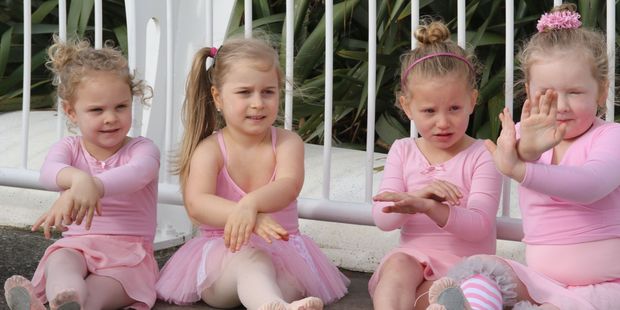 On October 5, the team from Step Up Taranaki filmed a segment at Te Rewa Rewa Bridge in New Plymouth. Featuring dance troupes from Tansi Productions, Freedom Dance and Pilates, Fullphat Dance NZ and Freedom Hip Hop, they danced to Poi E in a routine choreographed by Carolyn Murphy.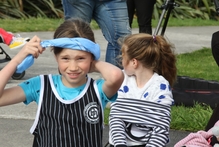 Thanks to photographer Bryce Hollands for providing us with these photos.