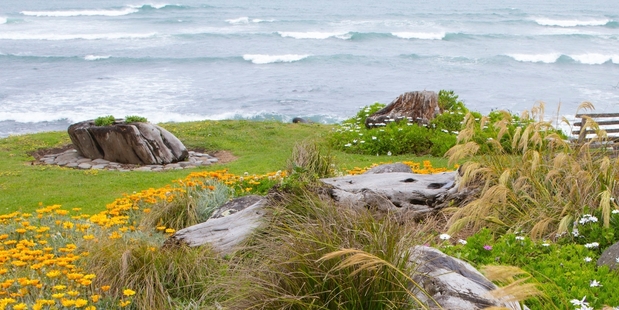 The Powerco Taranaki Garden Spectacular (formerly the Rhododendron Festival) is New Zealand's premier garden and events festival, offering a feast of private and public gardens open to visit for 10 days.
The festival also includes a mixture of free and paid events, including a house and garden tour, celebrity chef demonstration with Michael Van de Elzen, guided walks, workshops and garden talks on everything from bees to propagating to bio-intensive gardening. There's a tour to Wilkinson's Castle, Plas Mawr and Tupare House by renowned architect and builder James Chapman-Taylor.
The annual feature event of the festival is the Landscape Design Project. This year discover the Lost Paradise Project in New Plymouth's beautiful Pukekura Park.
Of the 45 gardens, 40 are private gardens open to the public exclusively for the festival. The 2016 festival will also feature 10 new gardens.
Festival programmes are free and include a map for visitors to plan their garden visits.
Call 0800 746 363 or check out the website www.gardenfestnz.co.nz to sign up for a free programme.
The festival runs from October 28 to November 6.
Tickets at the Taranaki Arts Festival Trust office on Brougham St or through the website www.gardenfestnz.co.nz