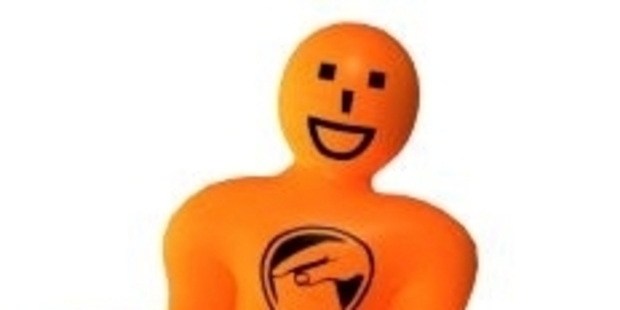 Don't run out of time to have your say in who leads our district forward for the next three years.
As of Monday, October 3, voter turnout for the Stratford District was at 27.3 per cent.
That means over 70 per cent of eligible voters have yet to return their forms.
Of the 2402 voters who are eligible to vote in the rural ward, 600 had placed their vote by Monday, October 3, while of the 3921 eligible voters in the urban ward, 1125 had returned their forms by the same date.
You have until noon, October 8 to vote. Fill in the voting form and place it in the orange return envelope included with your voting papers and drop them (in the orange envelope) in the voting box at Stratford District Council. The council office, which is on Miranda Street in Stratford, will be open on the morning of Saturday, October 8, so voters can still bring their orange envelope in that day before noon.
If you are still making your decision, make sure you call into the Stratford Press and grab a copy of our Election Focus which was printed last month which contained more questions answered by the council candidates.
You can also see more of the questions answered by the candidates who responded in previous editions of the Stratford Press and online.
You can also find a video from the "Meet the Candidates" evening on our Stratford Press Facebook page.