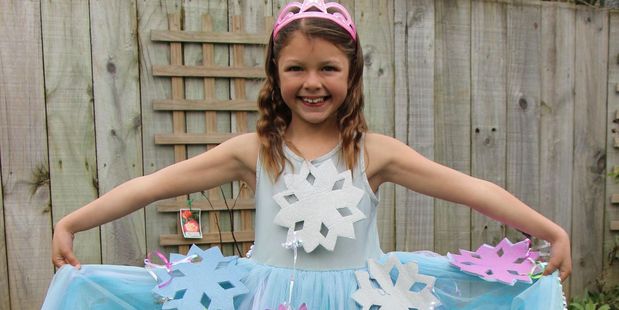 For a small community it seems Eltham is brimming with design talent after four local artists received awards at the Taranaki Fashion Art Awards this month.
At only 8 years old, Eltham Primary School student Lucy Wilson wowed the audience with her piece Snowflake Princess.
Lucy was entered into the children's section of the Time for Eccentricity category and in modelling her own piece was named as Most Outstanding Junior Model on the night.
Lucy says she began constructing her piece at a programme through E-Town Youth. "I sewed all the pieces together myself and used sparkly Duraseal to make the snowflakes." She decided to enter in the fashion awards to follow in the footsteps of her older sister Taya.
Taya, 12, was also successful in the fashion awards, winning the student section of the Time for Eccentricity category with her piece All Bottled Up.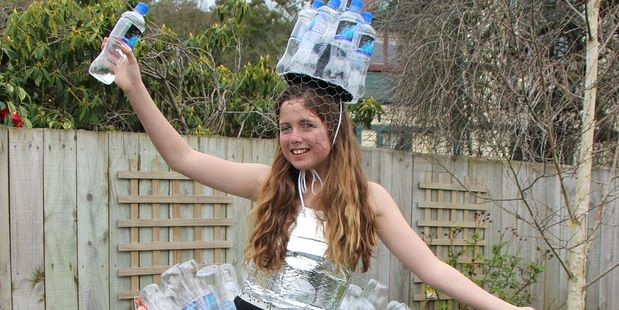 Taya says she too began her project through E-Town Youth after being inspired by all the empty water bottles at home.
"I wanted to find a way to put them to use."
This was Taya's seventh year in the fashion art awards and she says she was initially introduced to the wonders of wearable arts at age 5 when she was a model for designer Carol Henderson.
Carol has been a part of the Taranaki Fashion Art Awards for the past 11 years and says she finds wearable arts to be a great creative outlet. Carol was named as the winner of the open section of the Time for Wacky Underwear with her piece I've Got My Eyes On You.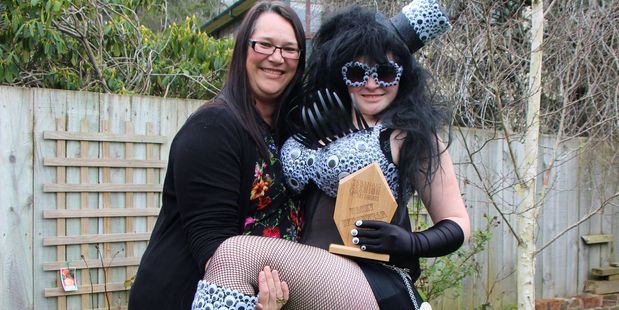 "I usually like to get involved in one of the recycling based sections but this year I thought I would give the wacky underwear section a go."
It can take anywhere between a couple of weeks to several months for Carol to design and construct her pieces. "This year I wanted to make something crazy and fun."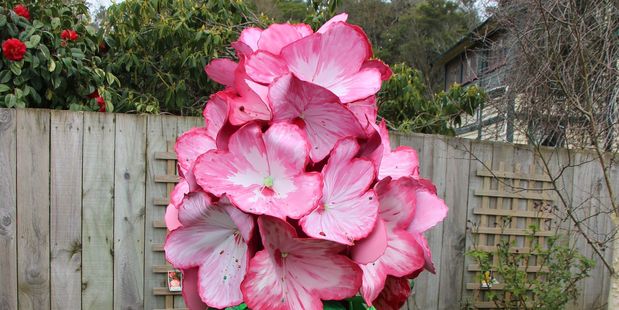 A fourth Eltham designer was also successful at the awards. Tarin Nichols was presented with the Director's Choice Award with her piece Rhody.