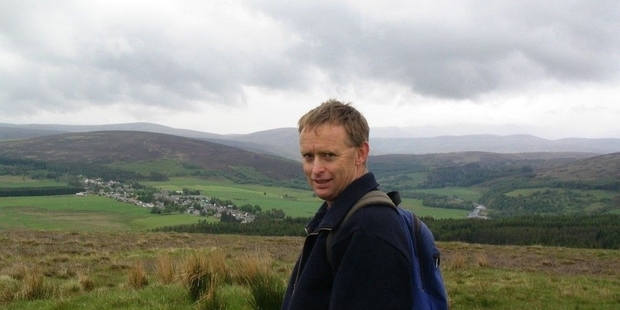 Rod Smillie found himself sharing a hut deep in Whanganui National Park with a couple of Israeli secret service officers who had come to New Zealand for a holiday a few years ago.
The men talked about the situation in Israel. One of the officers had a PhD in nuclear physics.
When you're stuck in a hut in the middle of nowhere, the only thing you can do is talk. You meet some amazing people.
A lifelong passion for the outdoors, coupled with his interest in people prompted Rod to take on the role of regional field advisor for the New Zealand Walking Access Commission for the Taranaki, Whanganui and Manawatu regions. Rod, an ex-farmer, brings plenty of experience to the role, having worked 14 years for the Department of Conservation (DOC) and 25 years in search and rescue operations. Search and rescue taught him a great deal about human psychology.
"It used to be that when someone got lost, you'd simply swamp the area with people until you stumbled upon the missing person.
Nowadays, lost person behaviour is a well-researched science, with psychological and statistical data to support it. You don't need huge numbers of people out searching."
Rod grew up Matau, in eastern Taranaki. He farmed there until 1999, when he set up a pest control business. Pest control was the focus of his first role at DOC, in Whanganui.
"When I first started, the relationship with local iwi was pretty strained, but in the end it was strong. It comes down to being honest with each other. We never promised anything we couldn't deliver. And we involved the community in everything we did."
The new role means he can continue to do the things he loves: talk to people, listen to their issues and help them figure out the solutions that work best for them.
"I've always been interested in problem-solving. It's good when you can be involved in an issue and listen to both sides. "
.