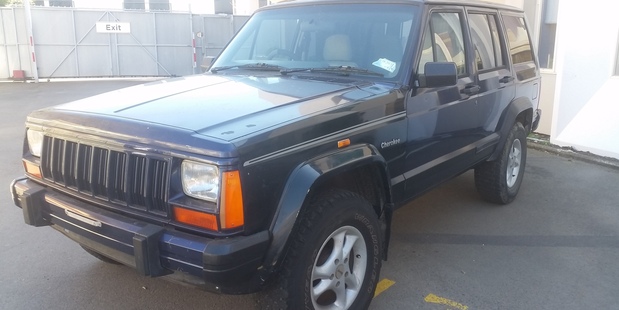 Jurors were today given the chance to examine Quinton Winders' blue Jeep Cherokee - a key item in the investigation of stop-go worker George Taiaroa's death.
The trial of Winders, 45, accused of murdering Mr Taiaroa, is nearing the end of its fourth week at the High Court at Rotorua.
Winders, 45, pleaded not guilty in December last year to the murder of Mr Taiaroa, 65, who was shot dead while operating a stop-go sign at roadworks in Atiamuri, north of Taupo, in 2013.
On March 19, 2013 witnesses reported seeing a blue Jeep Cherokee fleeing the Tram Rd crime scene and the vehicle quickly became one of the key items in the police investigation.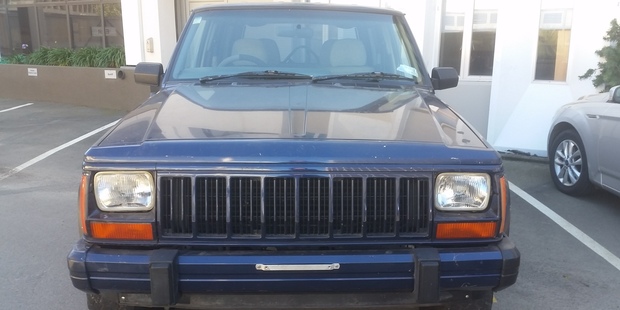 It was a neighbour of Winders in Pohokura who told police he had a blue Cherokee.
Winders maintained his Cherokee was a "purpley-blue" and the blue classification the vehicle was registered under was not correct.
This morning jurors heard evidence from a number of civilian and police witnesses before being told they could view the accused's Cherokee for themselves.
Jurors were free to look through the interior and exterior of the vehicle, talking among themselves.
Winders was also invited down, along with Crown and defence counsel and Justice Kit Toogood.
Earlier this morning the Crown called three men, Daniel Murray, Richard Johns and Robert Murray, who built Winders' barn at his Pohokura property.
All three men, when questioned by Crown prosecutor Chris Macklin, said they did not have any gear tampered with or taken while working at the property.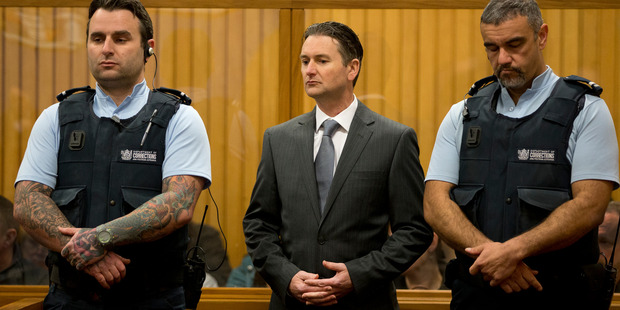 Chrysler brand manager Gregor MacDonald also gave evidence this morning.
He described the distinguishable features of Jeep Cherokees, specifically the appearance of the grill and body shape.
He answered defence counsel questions about elements of the vehicle model, including the mud flaps, spare wheel, official importation years, the red pinstriping on the sport model and the colours it came in.
The trial continues this afternoon.