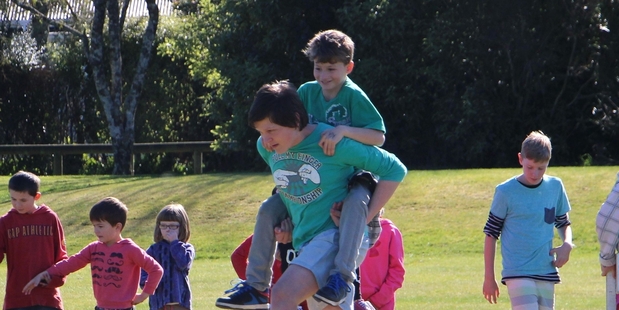 Pupils of Stratford Primary School were going for gold on Thursday with an afternoon of Olympic events.
Associate principal Aaron Moore says the senior students of the school were tasked with coming up with the events for the day.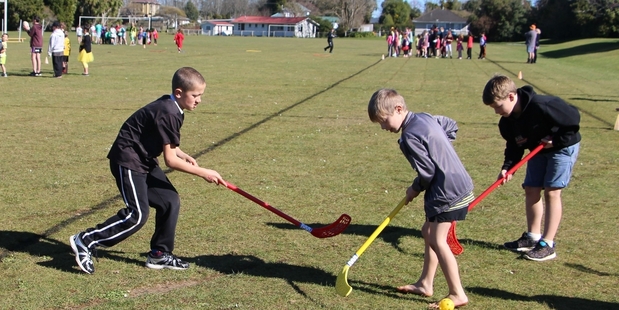 "Drawing inspiration from the Rio Games, the senior students had to create and run each of the events."
Creativity shone through as the pupils participated in mini football, hockey and volleyball as well as more unique events such as fencing with pool noodles and a 'piggy back' interpretation of equestrian events.
Aaron says the afternoon was a chance for the senior students to develop leadership skills as well as earning the all important house points.
"House points were awarded to the winners of each event as well as to those teams who demonstrated good sportsmanship on the day."