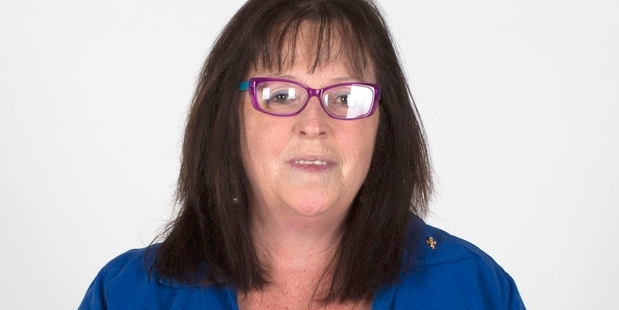 It was a nights of many firsts at the Romeo Awards this year, with one noticeable first being Dixie Farley struck speechless.
There was plenty of loud cheering when Dixie's name was read out as the winner of the Best Service Person Female category, sponsored by the Stratford Business Association, but Dixie herself took a while to find her voice.
"I just don't know what to say. I only came tonight to keep a friend company."
Once Dixie got over her shock, she was quick to thank her work colleagues at Stratford District Council.
"It's good fun and we get on well."
Providing good customer service is something Dixie says she prides herself on.
"It is important to treat every person well and try your best to help them."
Dixie was recognised in the judging process with a mystery shopper noting how helpful Dixie was.
"Dixie gave me more information than I had originally asked for, helping me a lot as I hadn't realised I needed that much but I did."
"Thanks to everyone who nominated me. I really appreciate that people went to the effort of filling out a nomination form."
All official photos from the Stratford Press Romeos are available online
BEST SERVICE PERSON FEMALE:
Sonya Joyce (Moss Rocard and Smith Chemist) - Finalist
Sharna Caskey (Taranaki Veterinary Centre) - Finalist
Katy George (TSB Bank) - Finalist
Pamela Darth (Brian Darth Funeral Services) - Runner Up
Dixie Farley (Stratford District Council) - Winner