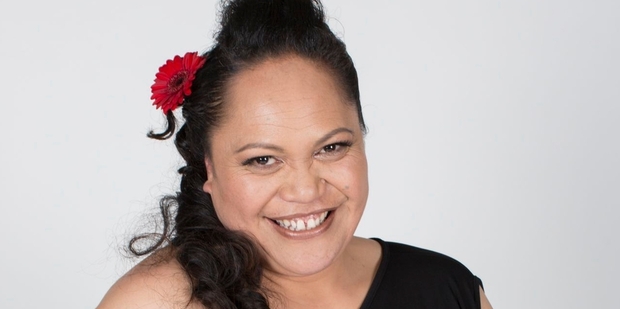 Rawinia Henderson, owner operator of Junk in the Trunk, says she was happy to have been nominated for the Best Service Business Retail Category at the 2016 Romeo Awards.
"Being runner up is amazing. I feel overwhelmed."
Rawinia says she enjoys going to work every day.
"So maybe that has come across to the customers".
The judges comments for Junk in the Trunk give a hint as to what makes Rawinia's business so successful.
"The knowledge this lady has is amazing. She went above and beyond to help us."
Rawinia says she was delighted to achieve so highly in the awards.
Being a smaller business, when it comes to number of staff and time of being in trade, it is great to be judged as equal to larger, bigger businesses and shops who have been trading for many years.
Rawinia says her success wouldn't be possible without the support of many people.
"Whanau, friends and of course, every customer who comes in, whether they are buying or just browsing. They are all important and I try to make sure I always provide them with the best service possible".
All official photos from the Stratford Press Romeo Awards can be viewed and ordered online.