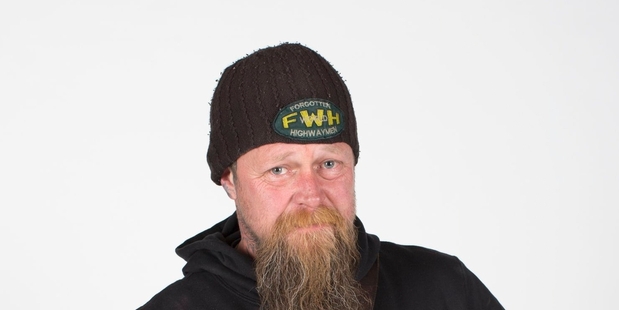 "Well that was unexpected."
Stacy Drummond, runner-up in the Best Service Male category in the Stratford Press Romeos, says he was stunned when his name was read out as the runner-up.
It was Stacy's first time attending the Romeo awards on Saturday night and he was clearly shocked when he was called to the stage. In fact, his immediate response was completely unprintable!
Getting Stacy to the awards took some fancy footwork and relied on his wife Linda making sure he got there, albeit in hoodie, jeans and beanie!
Stacy is the owner-operator of Impressions In Ink Tattoo Studio, which has been in Stratford since 2009.
"I love the Stratford community, I have been blown away by the support for my business over the years."
For Stacy, proving excellent customer service is treating everybody who comes in the door with the same level of care and respect.
Getting a tattoo is a big decision. It is important that I am non-judgmental and ensure they are confident of their design choice.
Stacy would like to thank all his clients for their support and his nomination. He would also like to thank Margie and Stratford Paper Plus for sponsoring the category.
All the official photos from the Stratford Press Romeo Awards are available online.