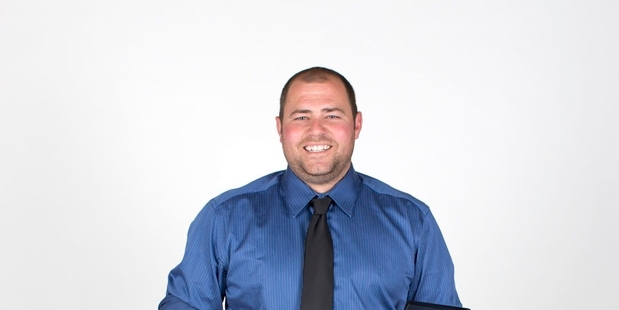 "It is a team effort. We all work together to provide the best service for our customers," says Geoff Hart of RD1.
On Saturday night Geoff was recognised as the runner up in the Best Service Rural category sponsored by McDonald Real Estate at the Stratford Press Romeo Awards.
Geoff says he enjoys his job, and feels all his co-workers have the same commitment to customer service as he does.
Geoff has been a technical sales assistant at RD1 for more than two years and Saturday night was his first time at the Stratford Press Romeos.
"It was a great night out. It is a real credit to all the great service people in our community."
Geoff says he appreciates all the work put in by the Stratford Business Association, which hosted the event, for a wonderful evening and also to the category sponsor McDonald Real Estate.
All the official photographs from the Stratford Press Romeo Awards night can be found online