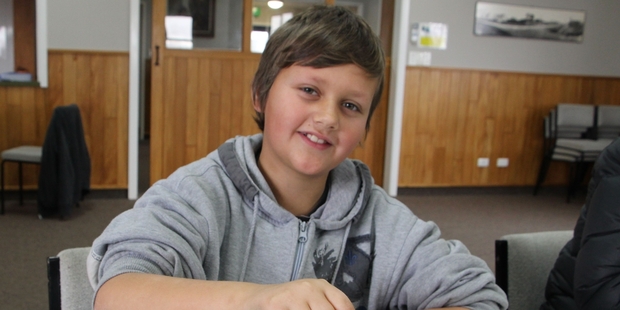 Four teams from three schools participated in the Taranaki Central chess pool games on Friday last week, competing for places at the regional finals.
The games were hosted by St Joseph's school, Stratford, and were held in the Immaculate Conception parish hall.
The room was almost silent as the youngsters focused on their strategy and individual games.
Braden Dodunski (13) was a member of one of the two teams entered by Norfolk school on the day, and says he enjoys chess.
"It's a fun game to play and it helps I am good at it."
He didn't have a detailed game plan, simply saying he was there to win.
"With chess, you can't think you know exactly what you will do, because it depends on the person facing you, how they approach the game."
After a busy day of pool games, the final winners were identified, with St Joseph's and Toko schools qualifying for a place each at the Taranaki Regionals finals, taking place later this month.
-Results:
St Joseph's Stratford: 11.5 points.
Toko School: 5.5 points.
Norfolk B: 4 points. Norfolk A: 3 points