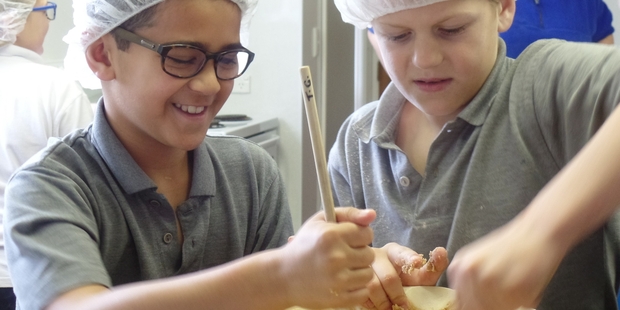 Pupils in room 7 at St Joseph's School in Stratford got to work last week making some gingerbread horses to help fundraise for the Central Taranaki Riding for the Disabled group.
They measured and mixed, kneaded and cut moe than 200 biscuits in the day, ready to be iced a few days later.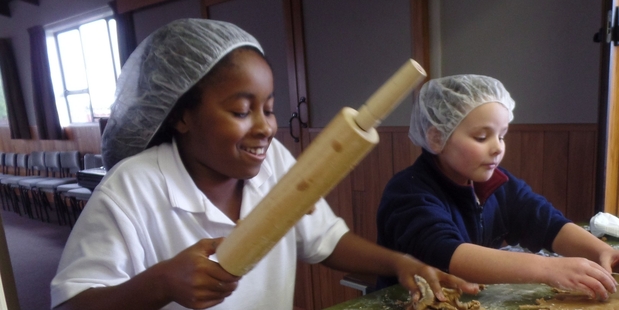 Gus Tihema (10) says he liked the idea of helping the RDA group, "because they do good things for people".
Olivia Marshall (9) says she thinks the group deserve lots of help.
"They work hard helping children with disabilities ride horses which can make them feel better and teach them stuff too."
Ruby Edwards (9) was looking forward to decorating the biscuits, which the class was selling to their school friends and family.
"It is a nice way to raise money and have fun too."
She was planning to use some rainbow belt lollies to make her biscuits stand out, while Gus thought liquorice and icing was the way to go.
Olivia was leaving no lolly out in her decorating plan.,
"I am going to cover them with liquorice, icing, choc chips and maybe something else too".
'Bake a difference' for RDA and register online as a Gingerbread Horse Baker. Visit www.gingerbreadhorse.co.nz for details.