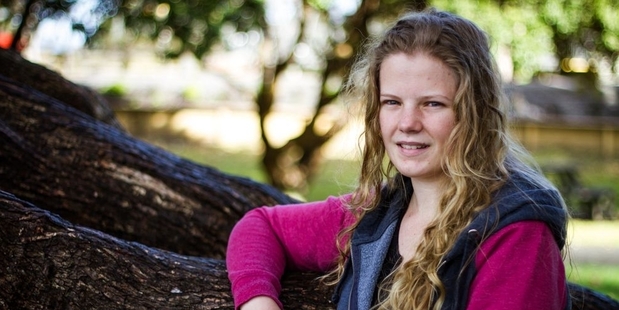 A visual record of the ordinary everyday life of Taranaki's rural folk is the focus of a photographic exhibition which opened at Percy Thomson Gallery last Friday.
Amy Taunt is a guest artist at the Youth Show 2016.
This is Amy's debut exhibition, titled Taranaki Daily and is an intimate perspective of daily life on the farm.
Amy grew up on a dairy farm just out of Stratford and was immersed in rural life for 17 years.
She learned to ride a motorbike at the age of eight and was milking cows by the age of 10. She says it was a way to earn pocket-money and also taught her to be a team player.
In 2014 Amy left the farm to study at the Photo School at Raumati Beach.
She is currently completing her third year of a visual arts degree majoring in photography.