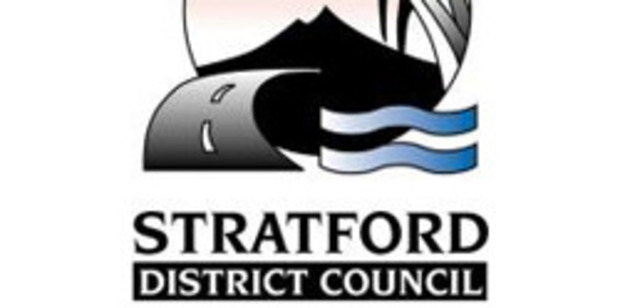 "These three gentlemen have well and truly earned their award."
Mayor Neil Volzke says all three recipients of the Stratford District Council Citizens Award 2016 are deserving candidates who have given tirelessly to their community.
The three men, Ernie Burrows, Neville Cleland and Roger White, were selected from what Neil describes as a diverse range of nominations received this year. Neil says the awards are given to people who, by personal leadership, inspiration and devotion to a cause, have made a significant contribution to the well-being of the district and its citizens.
"And this year's recipients have certainly made an impact on our community."
All three men spent their formative years in the district, with Ernie attending Mahoe and Kaponga Schools, Neville attending Toko School and Roger going to Stratford Primary.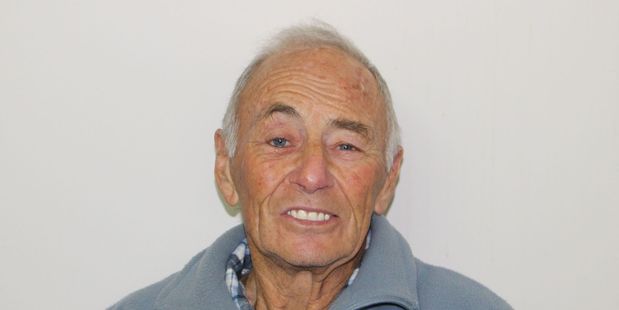 Ernie has spent many years as a volunteer for Stratford Speedway.
"I was there for the first meeting," he remembers, "and 50 years on I am still helping clean out the pits after every meeting".
When the club first started, they only had about 13 cars, says Ernie, who recalls them bringing in "Rock & Rollers" to entertain spectators between races. Speedway has changed through the years he says.
"The cars now are faster, more powerful and a lot more expensive."
Ernie says he enjoys giving his time to a range of groups and organisations.
"If you don't do something you don't get anywhere, you stand still," and has no intention of stopping any time soon.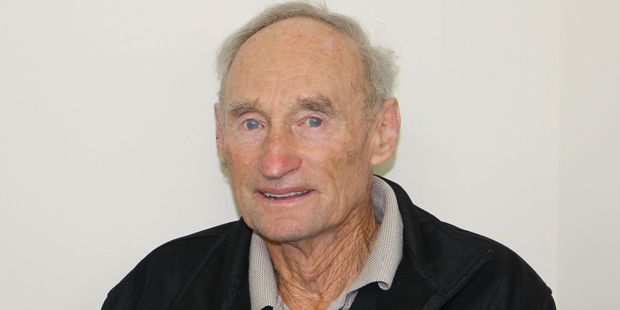 Neville has been involved with a wide range of sporting organisations, from Toko rugby to the Stratford croquet club and says he has enjoyed it all.
He is as likely to be seen wielding a shovel as a croquet mallet or tennis racquet however, as he has always had a hands on approach to things that need doing at the various clubs.
"I enjoy it. I don't mind getting my hands dirty."
Despite never having ridden a motorcycle himself, Neville is the driving force behind the Toko Lions famous Chateau to Plateau ride, an annual fundraiser that has raised more than $70,000 for the Taranaki Rescue Helicopter Trust so far.
"The idea just popped into my mind," he says, "I think it is great we can do it and support such a great charity".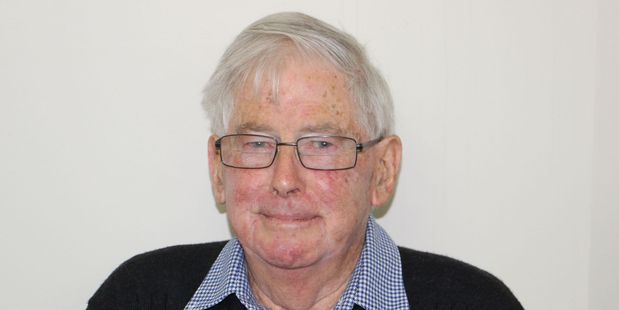 Roger was the third generation of his family to own and operate the R H White window furnishing store in Stratford, and says it was while working in the store for his father that his involvement in community groups began.
"Someone came in one day and suggested I get involved with the Stratford branch of the Jaycees, one of the original service organisations in New Zealand. I went along, liked it and joined. It was a great group, did a lot of good."
Roger, who served three "interesting" terms as a councillor, first for the borough and then the district has also been a JP for more than 40 years.
"You get a real sense of satisfaction of being able to help people through the role," he says.
This year's ceremony is at Stratford District Council chambers on Wednesday, July 13.
More details of the recipients' community involvement, will be published after the event.