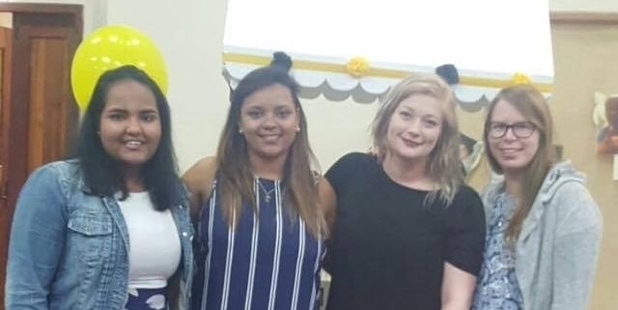 Susannah Chand, Aimee Walker, Zoe Preston and Mallory Scott graduated from the Western Institute of Technology in May this year.
The former Stratford based students are all now registered nurses and working in their chosen fields.
We have asked our readers to send us their favourite pictures that capture special moments in their lives and share what they love about living here.
If you have a photo that deserves a wider audience, send it to us and tell us where it was taken and why you love it. We will print photos in future editions of the Stratford Press.
Send photos to editor@stratfordpress.co.nz.