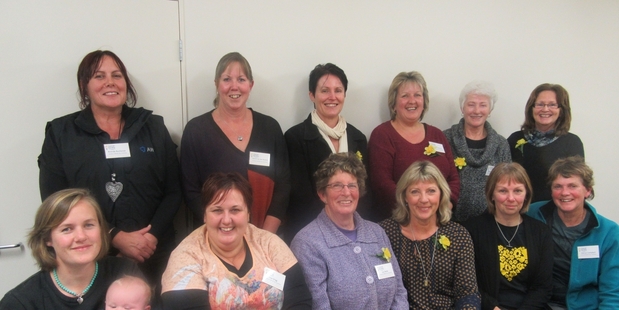 Daffodil Day is just around the corner, taking place this year on Friday, August 26, and the Stratford Daffodil Day Committee is working hard in the lead-up to the event which is always well supported by the community.
Keep an eye on the Stratford Press as we will be keeping people informed of all that is planned for the day, from where you can buy your daffodils to details about the popular disco event or how to purchase your lunch.
Like the Cancer Society of NZ Taranaki Centre Inc page on Facebook to stay up to date with the latest news and events in the lead-up to Daffodil Day.
The Stratford committee will be using the page to keep everyone informed of all that is happening on Daffodil Day.