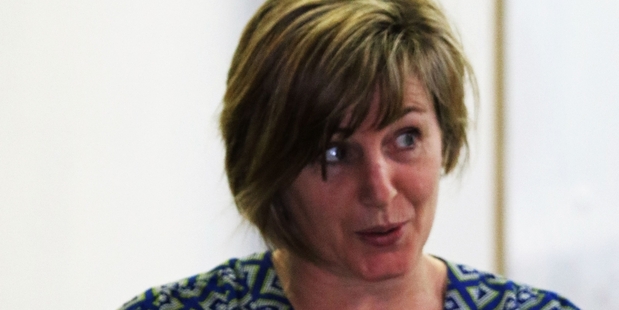 What ho folks! Your good chums at Hawera Repertory are busy at it again, bringing you another fun-filled show.
Biggles Flies Undone is in rehearsal and promises to deliver the perfect winter tonic - laughter! If rehearsals are anything to go by, the show will be a side-splitting, non PC, guaranteed to offend (in the nicest possible way) evening of comic relief.
The show is in the newly refurbished Repertory House on Collins Street in Hawera. Try our brand new auditorium seats, where every seat is the best seat in the house. You can also enjoy refreshments from the bar during the show.
With Charles Pittams directing, you can be assured every line has been worked to the nth degree to deliver every laugh in the script - and there are many. With a mix of new and old faces, the cast is working hard and also enjoying the craziness that is Biggles. The cast includes Pat Whyte as Biggles, Donald Campbell as Algy, Donnella Weir as Anne, Katrina Fraser as Beaconfield, Samantha Turner as Baroness, and Ben Thomas as Mustapha. The play, written by Mike Isle, is a wonderful farce which spares no one and nothing from his brand of humour.
The show runs from Thursday 21st July to Saturday 30th July. Book tickets at the I-Site in Hawera or online at Ticket Direct. Tickets are $28.00, so get a group together and kick those winter blues.