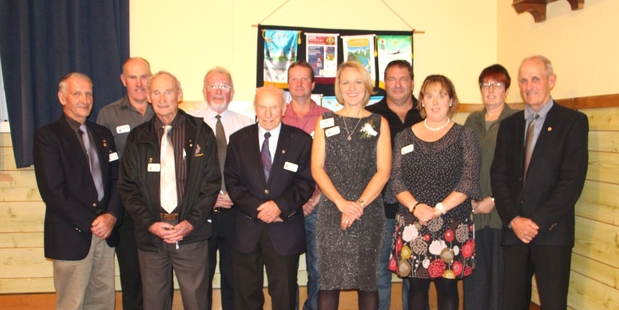 The Toko Lions Club welcomed its new board at the AGM held last Friday at the Toko hall.
Newly elected president Nicky Macdonald-Wells says she is excited by the mix of experience with some fresh faces on the board.
Nicky says the year ahead will be "extremely busy" with the club gearing up for their 40-year celebrations.
"In addition to this, all Lions Clubs have been issued a challenge to complete a Legacy Project which is a visible gift to our community commemorating the Lions Centennial."
She says that 2017 will be the 10 year anniversary of the Chateau to Plateau Charity Motorcycle Ride which Nicky says the club hope to make a big one.