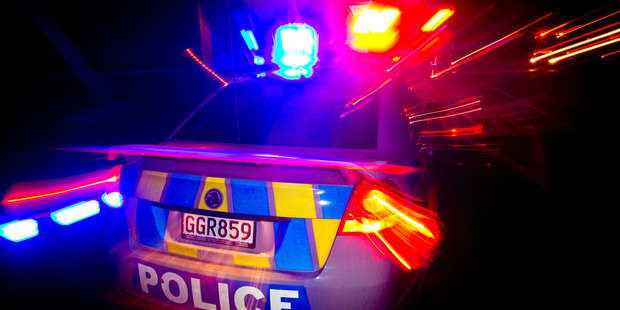 A car stolen from an address in Papamoa was recovered by police some 270km away in Kaponga - leading to two separate prosecutions.
Both cases were heard in the Hawera District Court yesterday.
The court heard a 2007 Suzuki Swift, valued at $7500, was taken "by persons unknown" sometime in the morning of June 7 this year.
At around 3pm on June 9, police discovered the stolen vehicle - with its number plates, licence label and warrant of fitness sticker all removed - outside a garage at Jared Michael Roberst's address in Kaponga, Taranaki.
The 22-year-old farmhand admitted receiving the vehicle, saying he knew the car was probably stolen and he had bought it for $350, intending to use it as a "farm hack".
Sergeant Steve Hickey says Roberst was a first time offender and was fined $850 plus court costs of $130.
In a separate case, involving the same vehicle, Caleb Nathan Mullin, 26, a Kapuni farmhand, was sentenced to 120 hours community work for receiving the vehicle.
Mr Hickey said Mullin had a "significant dishonesty history" which was taken into account in sentencing.
When interviewed by police, Mullin said he had bought the car from a person in Stratford for $600, before driving the car to an associate's place and on-selling it to another person.
Mr Hickey said the vehicle went through a number of hands in a short space of time before being located by police and further arrests "are a real possibility" once police had located and spoken to all known to have been involved in the matter.